As the summer season continues, it means that back-to-school season is slowly creeping in. For some, this just means setting up their delivery date to have their stuff shipped back to school. For others, however, this means shopping for dorm room supplies and deciding what you absolutely need vs do not need.
Everyone has their own lists of supplies they'll say are the most important, and so these are just a few of the items most frequently named as necessities for your college dorm.
Mattress Topper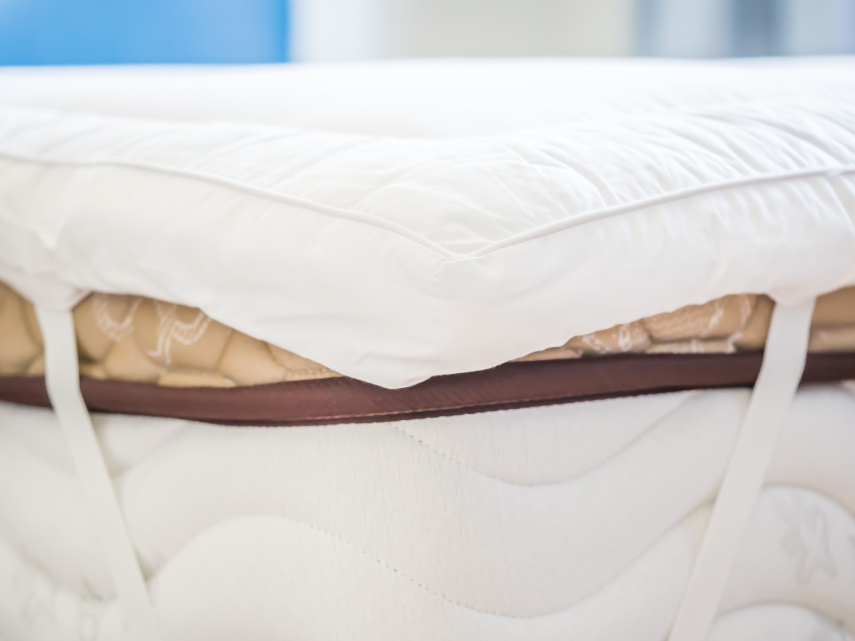 You'll probably see this in almost every list of dorm room supplies, but trust us when we say there is a reason for it. Different students reuse Dorm room beds every year, and it likely won't be fun to lay on all year. A mattress topper can help to make any dorm room bed feel like a million bucks.
Extra Throw Blanket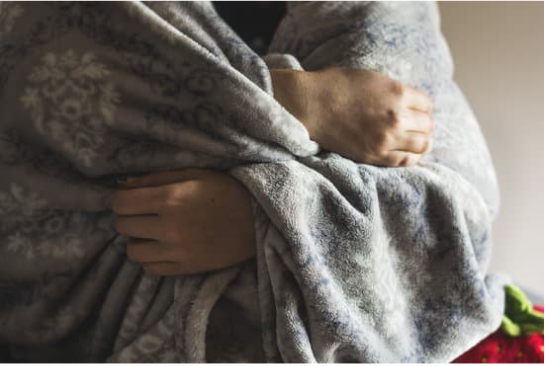 Everyone likes a spare blanket lying around, and dorm room temperature isn't always the warmest. Having an extra blanket makes your midnight studying sessions at the library a little warmer… or those days when putting the sheets back on your bed after doing laundry seems impossible, you still got something to snuggle with.
Over-The-Door Hooks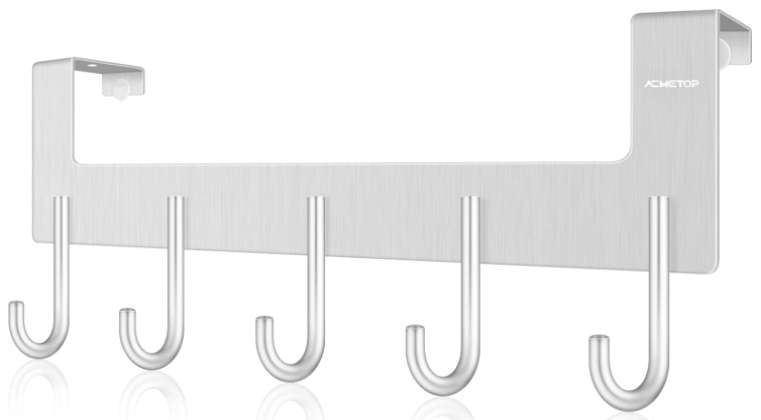 Over-the-door hooks are a top necessity for sure. It allows you more space for jackets, bags, towels, and whatever else you may need to be hung up, without putting anything into the walls or taking up wall space. Closet and bathroom doors (if you have one) are great opportunities for these.
Laptop Tray
This one is more of a personal preference but can be used as a multi-tool. Not all dorm rooms come with a ton of space, and you may not always want to sit at your desk. A laptop tray allows you to sit anywhere and still be able to do homework… or binge-watch your shows and use the tray as a snack tray.
Storage Bins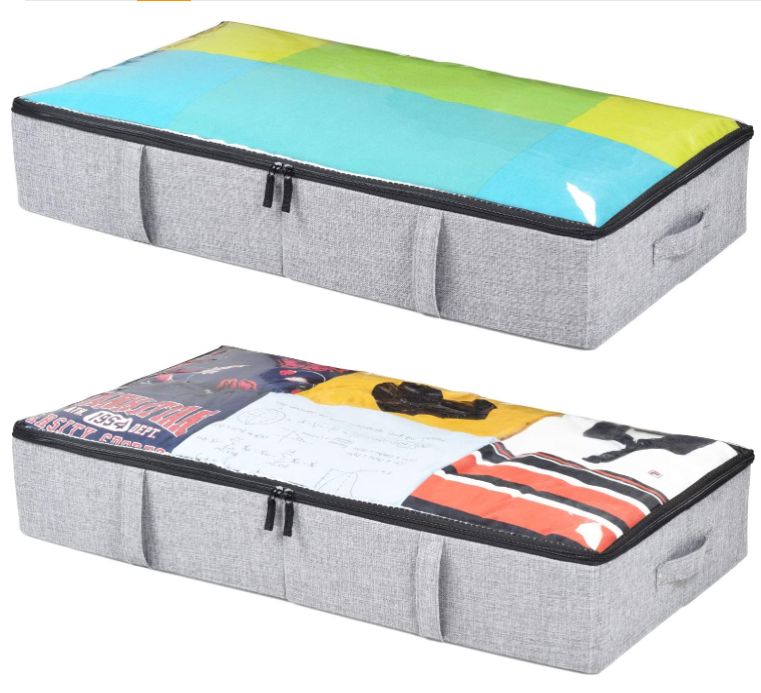 These are a definite must when it comes to living in a dorm room. You'll likely have space under your bed or on a shelf in your closet to place a bin or two. There are fabric organizer bins that can easily fit under your bed to hold extra clothes, shoes, or blankets. Use shelf containers to keep your clothes and closet organized and save space for bigger items that may take up more space in your room.
Full-Sized Mirror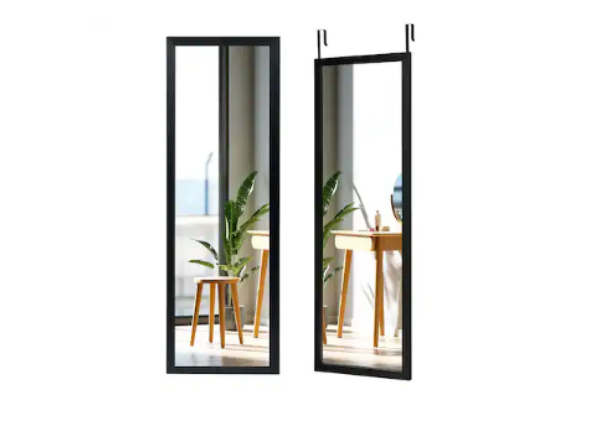 Whether you're a guy or girl, having a full-sized mirror accessible in your dorm is extremely convenient. If you're a student without a personal bathroom, by having a mirror in your room, you can look at your outfits, take pictures, whatever you want to do without having to use a communal bathroom.
Rolling Cart / Side table
Any type of cart or table small enough to fit in a little corner or by your bed would work great. Use this as an extra storage space or decorative space. If you use it as a bedside table, it can hold your phone, water bottle, charging stand, and lamp! If you have a side table that comes in your room already, use the one that you bring for storing food, bathroom supplies, or anything else you want out of the way.
At Collegeboxes, we take pride in making sure that all students are prepared and ready to go at the beginning and end of the school year. For a larger, more detailed shopping list for your dorm room, check out our "Ultimate List of Dorm Room Essentials for College Students Moving In". Once you've shopped and are ready to go, order your Collegeboxes today and make life even easier by signing up for our Ship-To-School program!