When all you need is shipping, let the experts in moving college students provide an easy and affordable way to move to and from school! Our no-frills direct shipping gets your packages from point A to point B with no storage. You pack, FedEx picks up your boxes from your home or mailroom and ships to your destination.
EXCLUDES: In-Room Pick Up
1
---
Sign Up & Order
Supplies
2
---
You Pack
Boxes & Luggage
3
---
FedEx Picks Up &
Ships to Destination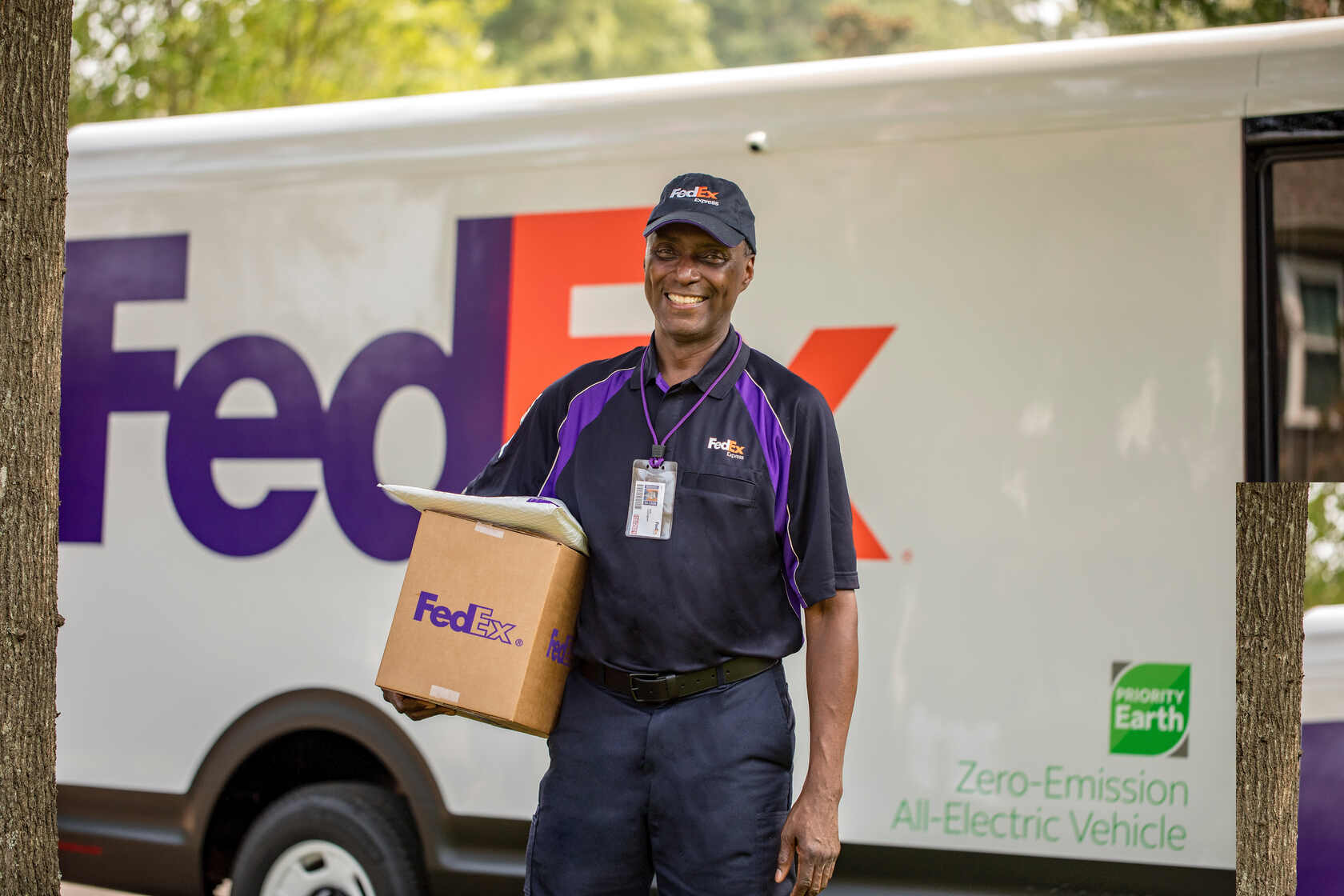 In-state Shipments: $35-$50 per box
Regional Shipments: $50-$80 per box
Coast-to-Coast Shipments: $65-$90 per box
Shipping internationally may seem daunting, but our moving specialists will guide you through the entire process. We provide all documentation required to send your packages abroad.
Learn More about International Shipping.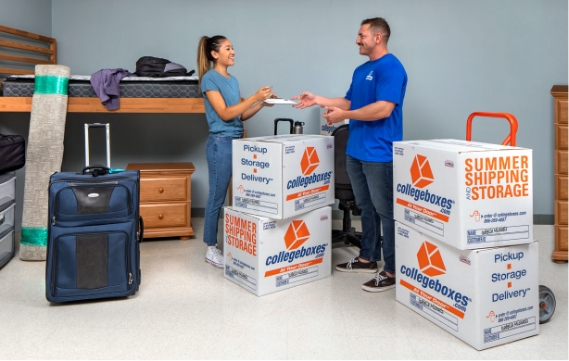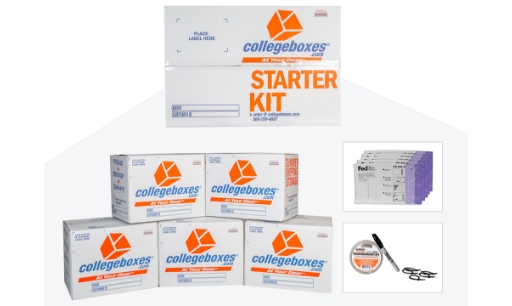 Our heavy-duty boxes are perfect for shipping dorm room essentials. Our boxes are double-walled and will keep your items protected during transport. Conveniently grouped together in one box, the Collegeboxes Supply Kit ships to you and includes everything you need for only 39.99 (plus tax).
5 double-walled boxes (24"x16"x18")
1 bonus Box (36" x 24" x 7")
1 roll of U-Haul Packaging / Mailing Tape
1 permanent marker
5 zip ties
10 FedEx label pouches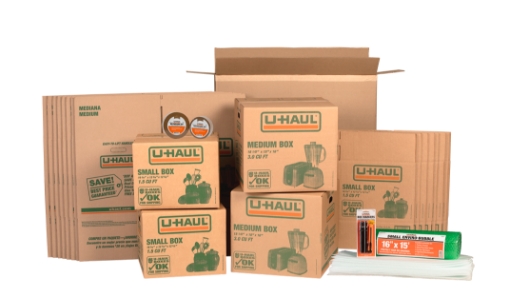 Order standard boxes and packing supplies on uhaul.com and receive FREE pick up from a local U-Haul storage on select orders or ship directly to campus. Same-Day delivery is available in most U.S. metro areas.
Can my belongings be held/stored with Direct Shipping?
No. Direct Shipping Service does not include storage or temporary holding of your packages. Your packages will be shipped directly from the pickup address to the delivery address.
Can I ship items to a dorm or apartment?
Yes. If you are having your packages shipped to a dorm or apartment, you may have to pick up your packages at a central pickup location (campus mail room, apartment office, etc.).
Will FedEx pick up from my dorm room or apartment?
Check with your building management. If you are having packages picked up from a dorm or apartment, you may have to bring your packages to a central pickup location (campus mail room, apartment office, etc.).
What if I miss my pick up?
If you miss your pickup, you can reschedule for the following business day or you can choose to drop-off your packages at any FedEx location. Missed pickups cannot be rescheduled for same day, Saturdays, Sundays, or the Holidays.
Sign Up for Direct Shipping
Sign Up for Direct Shipping