Find out what's going with Collegboxes right now by viewing our Top Stories.
While in college, studying with friends can be quite beneficial. Study groups decrease procrastination and you learn the material quicker.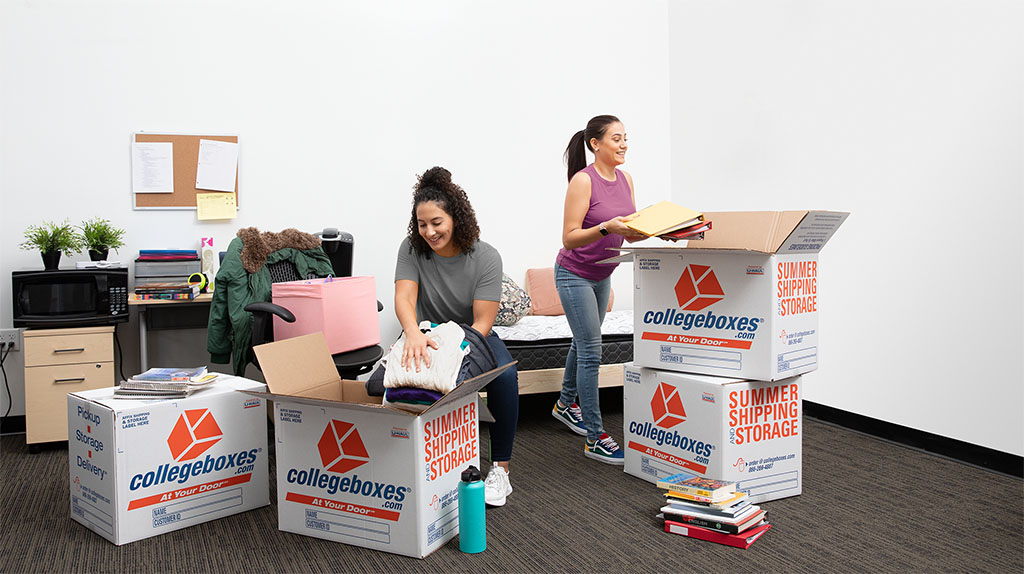 Students and parents can all agree that move-in day is filled with fights, yelling, and friction. However, moving out of your dorm doesn't have to...
Going to school overseas is one of the most exciting life opportunities available to college students. As exciting as it is, there is a lot to take...