Portland, Oregon is known for its liveliness and popularity amongst younger generations. This makes it perfect for college students heading back to school this fall. There are year-round sights to see and places to visit. Many are just cheap enough for out-of-state college students living on a budget to afford.
Take a Tour
If you're from Portland, you know the city is full of life and history. If you aren't from here, or you want to get to know your city more, then there are tons of tours you can take to view the city in a day! Here are some top tours we think are worth it:
Pink Trolley Tours run at $30 a person and takes about two hours to complete with a 30-minute stop at Portland's famous Rose Test Gardens.
Portland's Donut Tour is exactly what it sounds like. Stop at four of Portland's best donut shops for $40 a person. It is a walking tour, so grab those walking shoes and comfy pants!
DT Haunted Walking Tour should definitely be on your to-do list if spooky history is your thing. The 1-hour tour costs $30 and is a walking tour that runs rain or shine. Hear real, eyewitness stories and discover some of the gruesome truth about the city.
There are tons more tours to choose from as well. If you're you're a college student on a bigger budget, do some research on your surrounding area and pick one best for you, from water to walking tours.
As previously stated, the Rose Test Garden is a highly popular sight. The Garden is a testing site for hundreds of types of roses, starting over a century ago. Roses come from all over the world to be tested on growth and bred with other types of roses to create an even more beautiful flower. Across the parking lot is the Japanese Garden, also a great place to see. The Rose Garden is free to get in, but parking and tour pricing may vary. An excellent place for a photo op, if you ask me.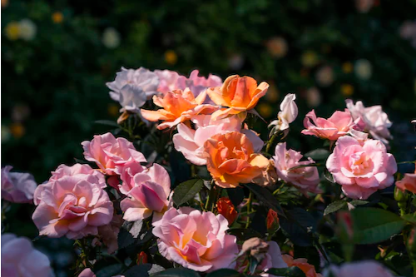 Washington Square Mall is home to over 150 stores of a wide variety. These include Oregon's largest Macy's, JCPenney, etc. Sometimes, you just need those new clothes for school. With a mall this big, college students in and around the Portland area definitely need to check this place out. It is open 10 am to 8 pm Monday through Saturday, and Sundays from 11 am to 7 pm.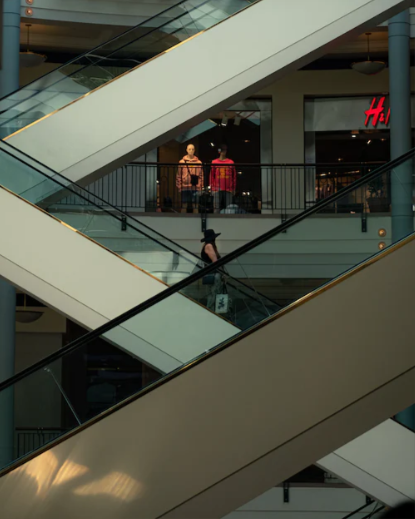 Sellwood Moreland is a very unique neighborhood south of Downtown Portland. However, it isn't just somewhere to live. The neighborhood also offers a walkable shopping district full of locally owned businesses and boutiques. There are also tons of sports bars and restaurants full of good food! This is perfect for college students because you can spend as much, or as little, as you'd like! Sellwood puts on numerous events throughout the year, so there will always be something new to see and do! Oh, and we can't forget to mention the amusement park!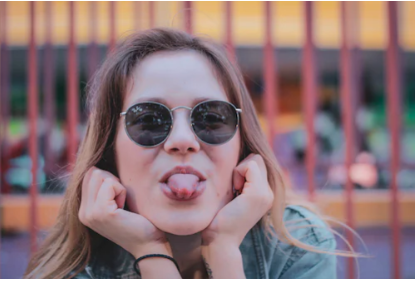 With Oregon being right on the west coast, there are tons of beaches down the entire side of the state. Seaside, Oregon is one of the most popular beaches Oregon's coastline has to offer. It is a long drive from Portland to Seaside, so if you're a college student without a car, it may be harder for you to get here (unless you make friends with someone who has a car and offers them an incentive, say, a free lunch, to take you there). Once here, the possibilities are endless. From feeding the seals to surfing to even mini golf, there is something for everyone at Seaside.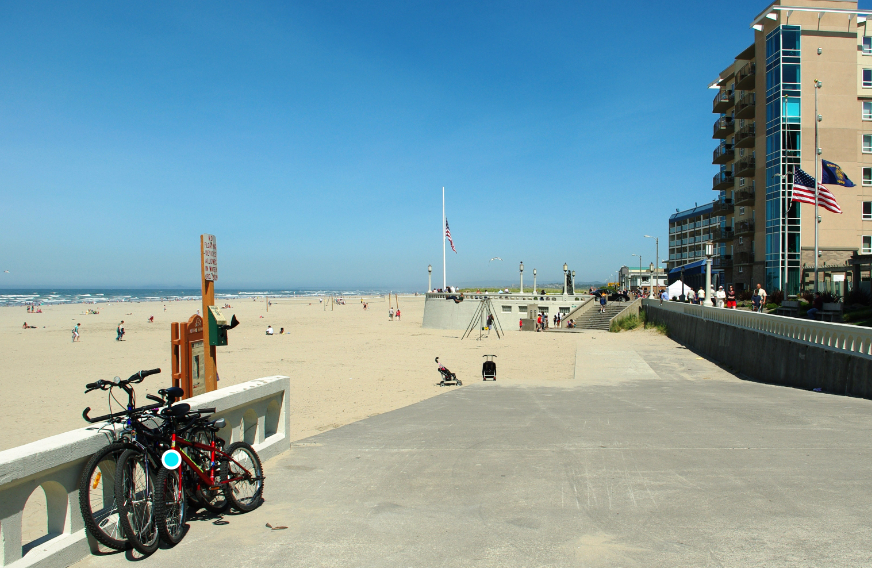 Another popular place would be Voodoo Doughnut. If you've seen any of the thousands of posts all over social media about this place, then you know the donuts are wicked good. With all sorts of flavors and designs, there's never a dull moment. But be prepared for everyone else in the world to feel the same way, as sometimes lines can be an hour long depending on location. There are three locations across Portland, as well as one in Vancouver, WA, and others now popping up across the country. You can choose a staff-picked dozen donuts ranging from $19 to $25. You can also tick to the single donut order and prices will vary depending on the donut.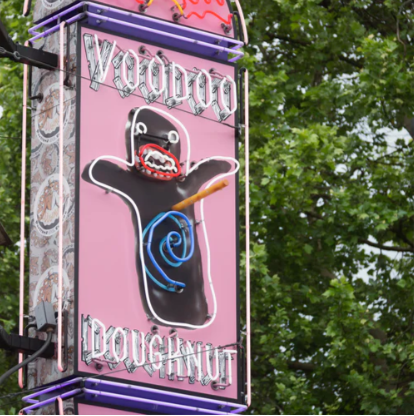 College student bonus: If you're looking for inspo to post on the gram, this is definitely a great place to check out!
As one of the biggest farmers' markets in the state, the Portland Farmers Market is open year-round and is a great place for local businesses to get their products out there. There are five locations spread out over three days. The one located at Portland State University, however, is the only one open year-round. It's open Saturdays, 8:30 am to 2 pm April through October, and 9 am to 2 pm November through March. Again, another great place for those IG pics to help with bringing more awareness to supporting small businesses!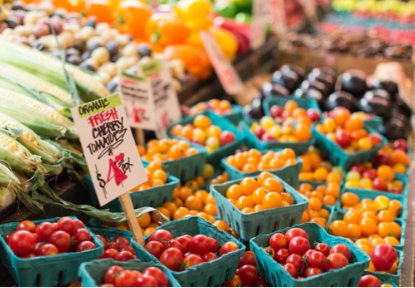 Portland is full of color and creativity, and so is the art museum. College students can get in at a slightly discounted rate of $22/person with a show of college ID. The Museum is open Wednesday through Sunday, 10 am to 5 pm. The art exhibits change all the time, so it's something you can go to more than once and still get that wow factor.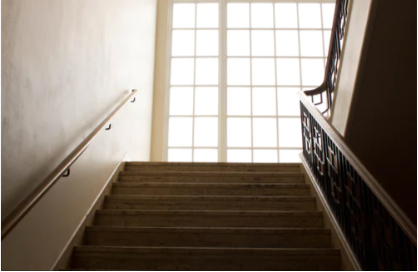 The Oregon Zoo is the oldest zoo in the United States west of the Mississippi. It costs $24 per person for anyone over twelve, and parking is $2/hr, with an $8 maximum. Since 2008, the zoo has been renovating its enclosures to better the health and happiness of its animals. It is a bit on the pricier side, but everyone should visit a zoo at least once in their lives, so why not go during your most influential years? Tickets must be purchased online and set for a specific time slot, as space is limited.
More of a stay-at-home type? Are movies more of your thing? Then this right here is the place you've been waiting to hear about. Living Room Theaters is a new way of getting the theater experience without the big crowds and bland seating. These theaters are set up like actual living rooms/European cafe lounges. Tickets are about $10 per person online, and seating is limited because, well, only so many people can fit on a couch.
Moving away from home to college can be a huge step and completely nerve-wracking!
Knowing what's around you and that it is possible to get out there without breaking the bank should help calm those nerves just a little bit. Remember, these college years are some of the greatest years of your life. Get out there and enjoy your youth!
Want to spend more time planning adventures and less time stressing about the big move? Have Collegeboxes ship your items to college for you! With Collegeboxes, we offer Direct Shipping and Ship to School programs to help take the edge off one box at a time.