Atlanta is a place of culture, diversity, and fun! With its active nightlife and historical background, Atlanta, Georgia has something for everyone to enjoy. For college students, this can be highly beneficial. This is because that means there will always be somewhere new to go and something new to see. This also means a wide variety of pricing, which also benefits you on that college budget.
Martin Luther King Jr. National Museum Park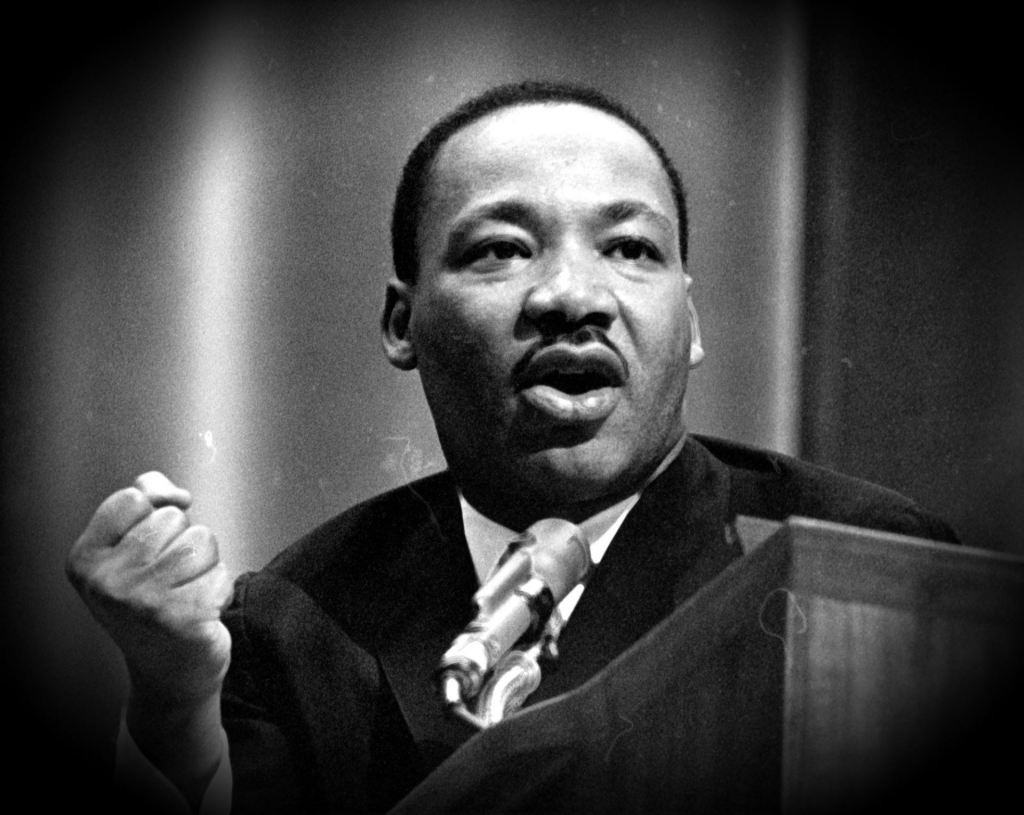 The MLK Jr. National Museum Park is a great place to start for students who have a strong connection with history and want to learn more about it. Learn all about the life of Martin Luther King Jr., and his journey for all civil rights. Also learn about many others who fought along the way, and were recognized by The International Civil Rights Walk of Fame.
The national museum is open Monday through Saturday, 9:00 am to 5:00 pm, and closed on major U.S. holidays. It is always free admission as well, which makes it an even more excellent idea for college students.
High Museum of Art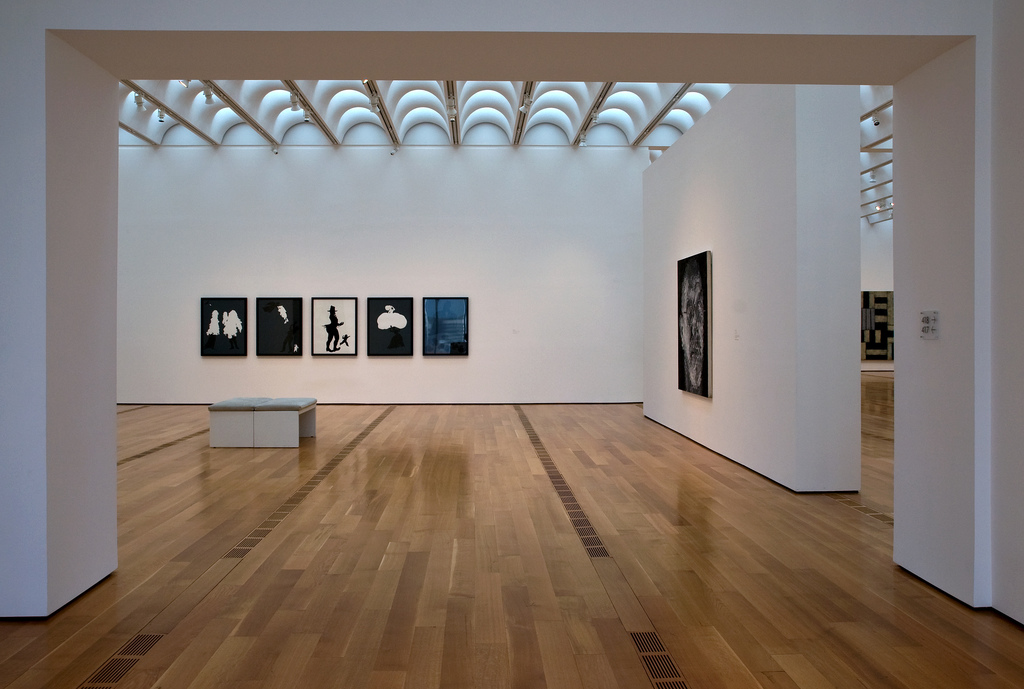 The High Museum of Art prides itself on its unique collection of all forms of media, dating from prehistory to now. With new exhibits coming and going, you will see something new every time you go. located in the heart of Atlanta, the museum not only offers a piece of history to the community, but also stays heavily involved in the community with teen programs, internship opportunities, and by partnering with the Atlanta University Center.
They're open Tuesday through Saturday from 10 am to 5 pm, and Sundays from 12 pm to 5 pm. General admission is $16.50 a person online and time slots are given to plan your arrival. If these historical and modern creative arts are your cup of tea, the High Museum of Art is a must-see.
Zoo Atlanta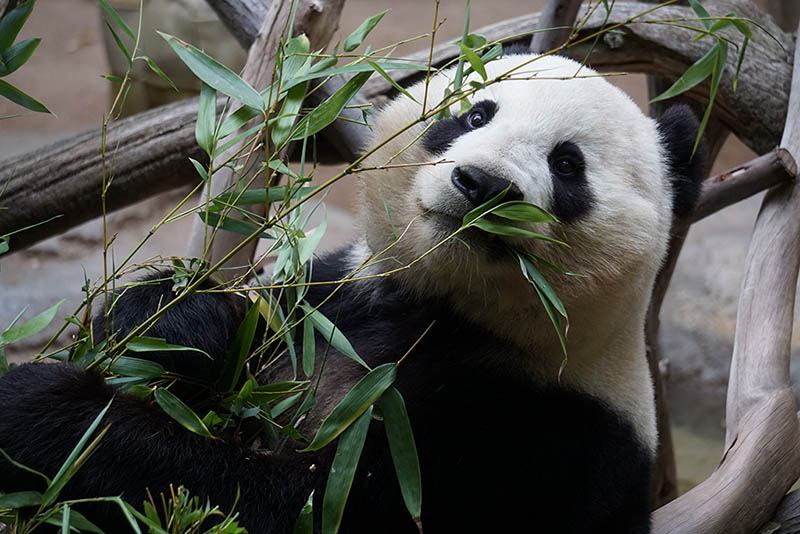 The zoo is always a great place to visit, no matter your age! Take a break from the wild college scene and see some real wild animals at Zoo Atlanta. Enjoy some time with furry, scaly, and muddy buddies from around the globe all in one place. It can cost anywhere from $20-$30 for students depending on the day, so do some digging for lower-priced days and other good days to go. There are tons of events year-round, especially during the holiday season.
World of Coca-Cola Museum
Imagine ending the day with your favorite ice-cold, fizzy beverage to wash down your favorite food. Now, imagine that same drink having its own museum. Inside the World of Coca-Cola Museum, you'll find a Scent Discovery, a movie theater, the Loft (home to Coca-Cola historical features), the Coca-Cola store, and much more!
The factory is open Monday-Thursday, 10 am to 5 pm, and Friday through Sunday, 10 am to 7 pm. Tickets cost $19/per person online, and $20 at the door. I would highly suggest learning which pops are Pepsi or Coke products before going (because we still don't know).
Georgia Aquarium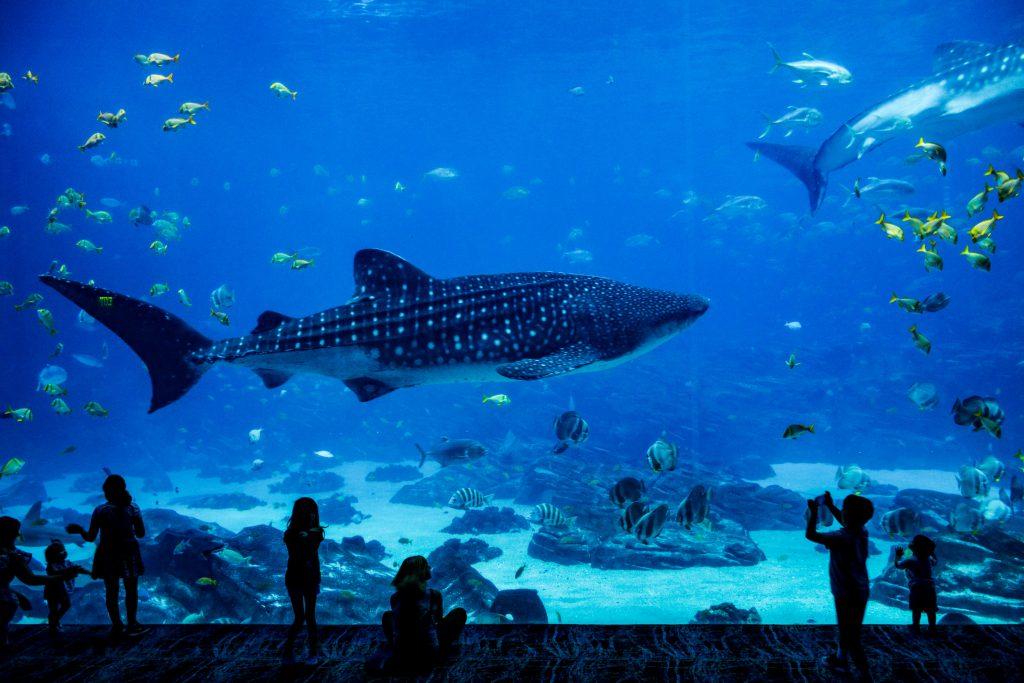 Built on land donated by the Coca-Cola Museum, the Georgia Aquarium is one of the largest aquariums across the globe. Opening in November of 2005, the aquarium immediately caught the public eye and has opened its doors to millions of guests over the last 17 years. In case you were ever curious about what people mean when they say there are other fish in the sea, this aquarium shows you how big that sea really is. Swim and dive with "gentle" giants, walk through a glass tank tunnel, watch the animals perform, you name it!
Georgia Aquarium is open Monday through Thursday, 9 am to 8 pm, Friday 9 am to 5 pm, and on weekends 9 am- 9 pm. Their tickets are a bit on the pricier side, costing $40 a person ($5 off when purchasing online), but if you can fish that out of your college budget then go for it! Take a break from the land life and experience what Sebastian says we're missing out on 'under the sea."
Atlanta Farmers Market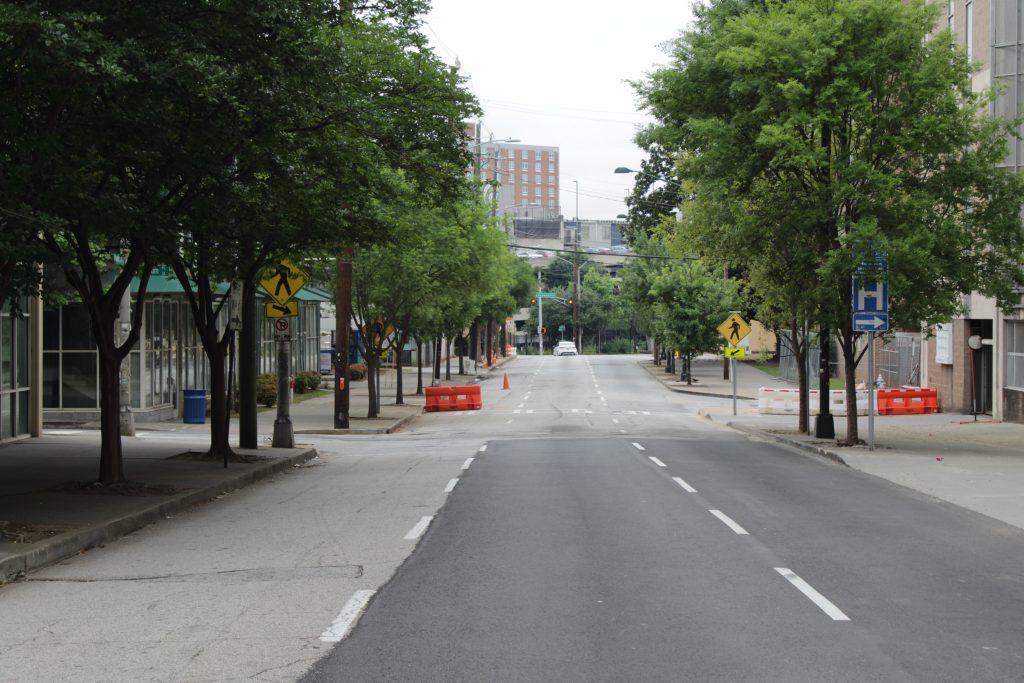 For the students who enjoy supporting locally owned businesses, then this one is for you. With well over 100 acres of space, the Atlanta Farmers Market is one of the largest of its kind across the globe. Open 24 hours a day, seven days a week, anyone can come to get whatever their hearts desire at all times. Since it's a farmers market, it only costs as much as they stuff you by cost. It's a great way to get out there and see what's going on off campus, and not just on.
SkyView Atlanta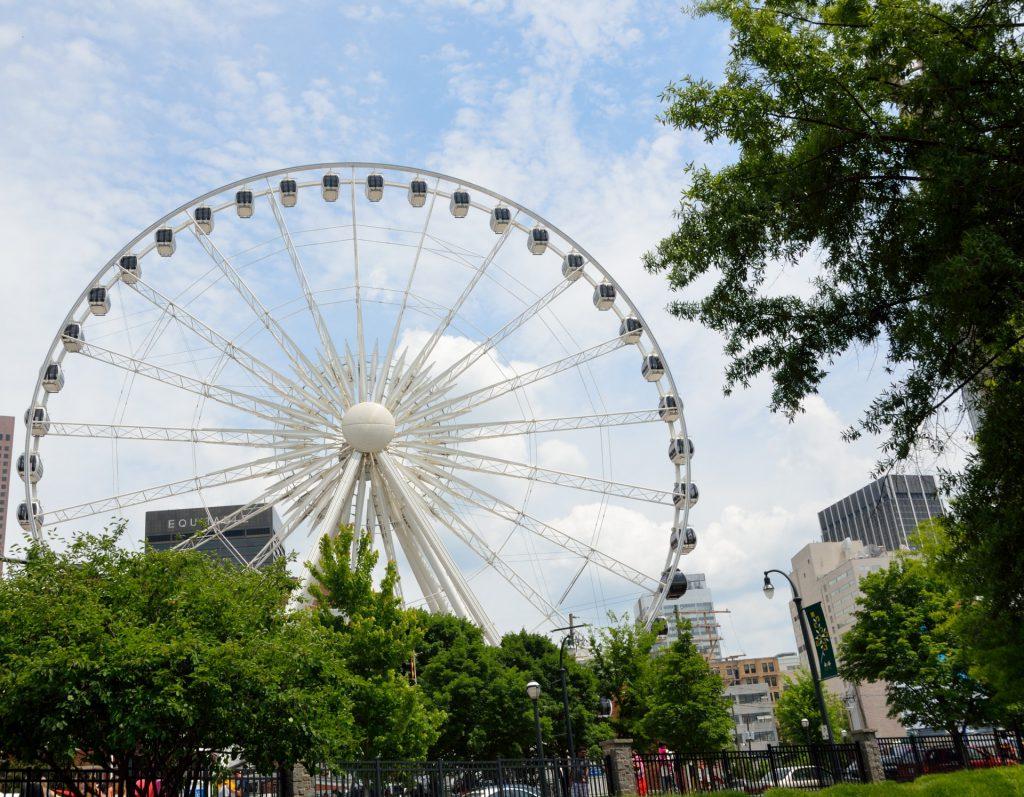 If great views are your thing, SkyView Atlanta needs to be your next stop. Atlanta can be full of the most amazing views, each unique from the rest. For just under $13 a student, with a show of ID, you can view the ATL from over 20 stories high! If you can afford to be a bigger spender, their VIP package comes with a longer ride time and even more excellent seats. Either way, the view is amazing and definitely worth the price. The panoramic view pays for itself once you get to the top of the ride.
The ride lasts for about 15 minutes, and each gondola holds about six people, so bring the whole gang! It's perfect for those days out on the town when you aren't sure what exactly to do. The ride is open Monday through Thursday, 12 pm to 10 pm, Friday until 11 pm, Saturday 10 am to11 pm, and Sunday 10 am to 10 pm.
Atlanta's Food
With all of this new information and these new places to see, Don't forget to stop at your favorite locally-owned restaurant for some real food. places like "Fox Bros BBQ", "The Varsity's Chili Cheese Dog" (also known as the World's Largest Drive-In), and more are all home to some of Atlanta's signature dishes. Most have even been locally owned for decades and hold little pieces of history within them. The South's food isn't called soul food for no reason, so why not give it a try?
If you didn't know before, then you do now. Atlanta is full of new and exciting things to see and do.
College is the time to have fun, so get out there and enjoy your time. If you're moving to college in Atlanta, or are already here, trust Collegeboxes to be there for you with our Direct Shipping and Ship to School programs, leaving you with less stress and more time to explore the busy city!