When the assignments start kicking in, you may want some backup. There are hundreds of sites out there to help college students with their homework. To help with the search, Collegeboxes has put together a list of our top "must know" websites for college students.
Grammarly
To start off the list, Grammarly can be beneficial for everyone, student or not. Grammarly is a site, an extension, and an app you can download on your phone or computer to help with writing everything from essays to emails. It automatically checks for grammar, spelling, and gives feedback on the tone of your writing. It's like having a pair of fresh eyes helping to edit in real-time. With the app on your phone, you can even add it as a keyboard and use it to edit everything. The account is free, but if you would like more feedback, there is a premium option available as a subscription.
Quizlet
Students likely used Quizlet in high school already, but it can be just as helpful in college. If you aren't one for actual flashcards, Quizlet makes it easy to create a study set and has built-in programs to better memorize the criteria. It can also be used as a search engine to help with answering problems with the study sets other students have made prior. Quizlet can be a great resource for studying with friends. Bonus points for an easy-to-use app.
Rate My Professor
Rate My Professor is a website students use to, well, rate their professors. This can come in handy when picking classes for the next semester. It allows college students to get a feel for the class vibes and help to decide if they'll enjoy the class before even starting it. The way the curriculum is taught can make or break the learning experience, and everyone is different, so you'll want to find the teacher who best fits your style.
Audible
This one is more of a personal choice rather than a necessity. However, if you're someone who likes audiobooks or finds yourself too busy to sit and read for class, we highly suggest Audible. Audible is a part of Amazon, but not fully included with a Prime membership (which, by the way, can be purchased at a discount rate while enrolled in college). It runs at about $8 a month for the Audible Plus membership and goes up from there depending on the membership type. Your membership comes with thousands of books, podcasts, and more.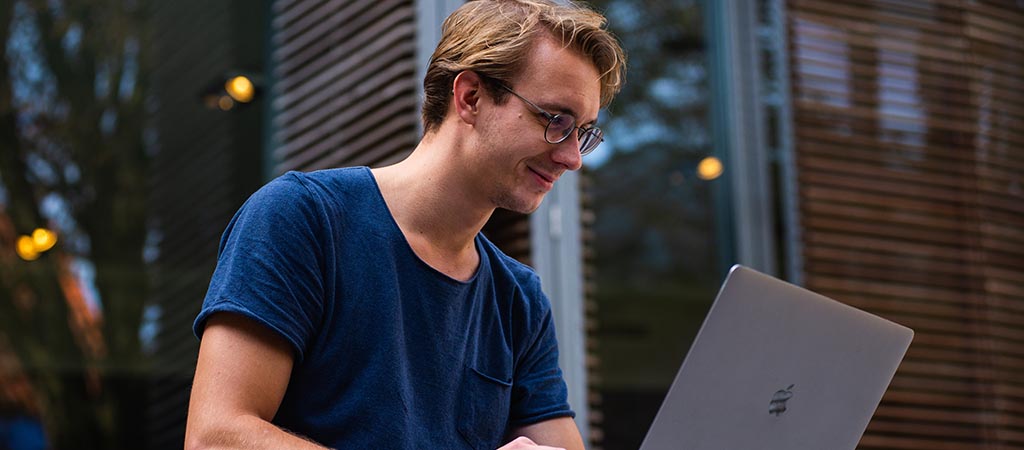 Desmos
Whether you are a top mathematician or not, Desmos is by far one of the best math help sites. It's got an amazing graphing calculator, scientific calculator, and more available for free to all students. You can even create an account and save your progress (which can be EXTREMELY beneficial when it comes to those bigger problems). Some classes may even have class codes. This way you can work on things together with other students or compete in interactive lessons.
Chegg
Chegg Study is used by students to help by offering solutions to homework and textbook questions. They offer step-by-step math equation help, along with expert Q&A sessions and 30 minutes of free tutoring. You can send in your own questions for help, or search them up and see if they have already been answered.
These "Must Know" Websites can be a great resource for college students. But so can Collegeboxes!
Collegeboxes
Like all the websites listed above, Collegeboxes is also a great help for college students as well as their family members. Collegeboxes, the No.1 student storage and shipping provider, is the consensus choice for students and parents. We offer Storage and Shipping, Ship to School, and Direct Shipping services at 350-plus schools. Not only does Collegeboxes help with college moving, our blog is full of tips and tricks to help college students make the best out of their college days. From packing tips to college hacks, Collegeboxes has students covered.