If there is one experience that many college students across the country share, it's communal bathrooms. Some students pick the luck of the draw and either have their own bathroom or share with specific people, but the rest of us usually get stuck with the dreaded communal ones. If you are an incoming freshman, then this will likely be your fate for the next year or two as you live in dorm rooms. Don't worry, it doesn't have to be as bad as it sounds, sharing a bathroom with all these strangers. We've created a list of necessities to make the whole experience easier and more convenient for you!
Must-Have Items for College Communal Bathrooms
Shower Shoes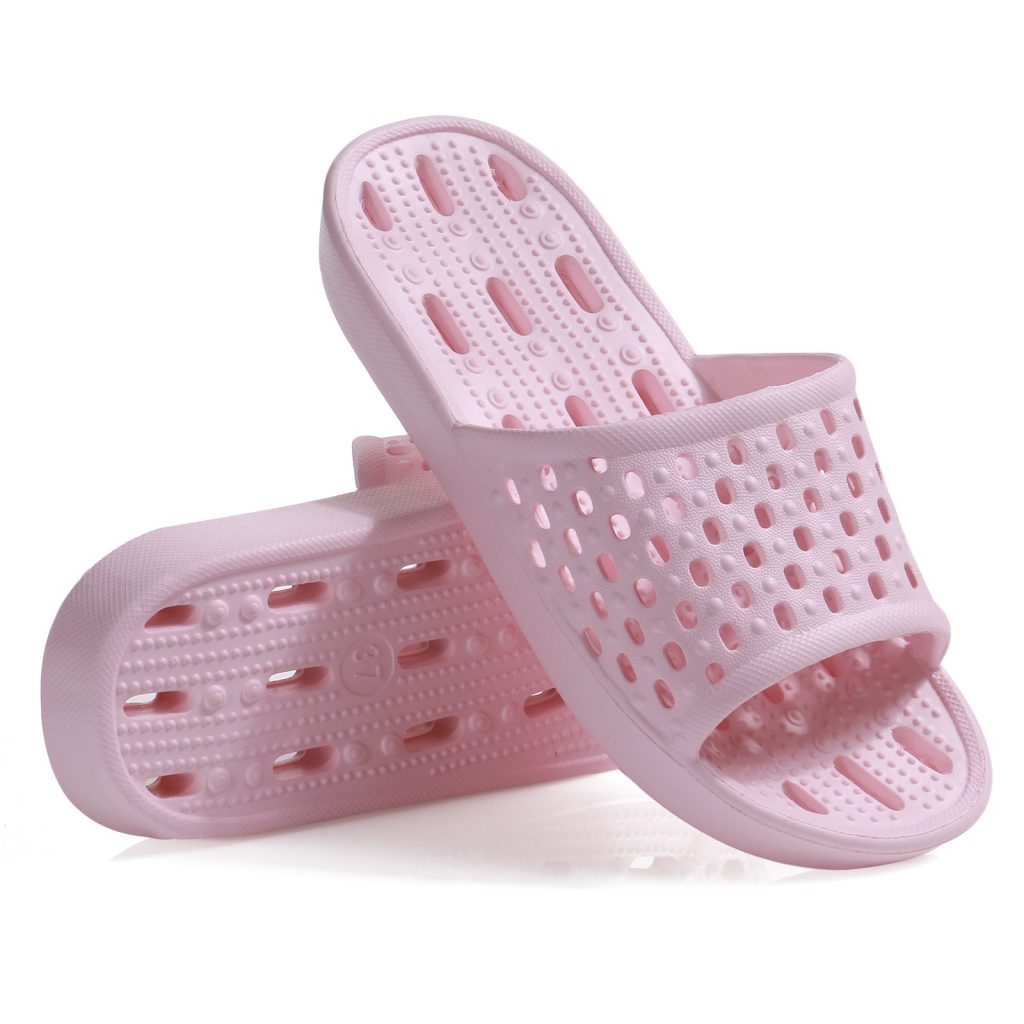 Shower shoes are an absolute must!! We suggest some cheap, plastic ones, since they'll be getting wet every time you wear them, and you'll want them to last a while. If you don't like feeling the squish, spend a couple more bucks and get some with holes in them (like these) off of Amazon.
Shower Caddy
Another definite purchase if a communal shower is in your near future. Try and find a mesh one, plastic one, or really any that won't hold moisture and will be easy to dry. Remember that these are more than likely going to be sitting on the floor while you shower, so you don't have to get anything super fancy. We do suggest a hanging caddy if there's a way for you to snag one. Just hang it on the curtain rod and there you go!
Robe / Towel Wrap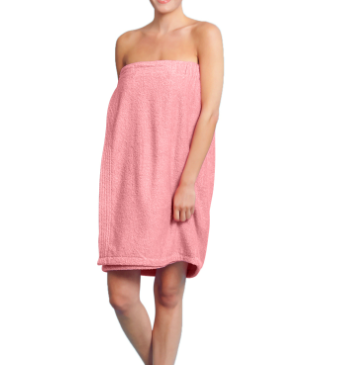 Whether you chose to get ready in the bathroom after you shower or walk back to your room, trying to hold your towel on and carry all of your things can be irritating, and risky. We highly suggest getting a robe or towel wrap that stays on its own for the awkward walk down the hallway. Plus, you'll stay warm and comfy when the cold air hits after you open the curtain.
Towels
Now this is where we mean regular towels. Make sure to pack two to three shower towels, so you don't have to use the same one every day. Towels do take up space, so we wouldn't suggest more than four (if even that). If you're a washcloth user instead of a loofah, bring those too! You can find cheap matching sets at Walmart, Target, or online. If you have some length to your hair, we suggest a couple of microfiber hair towers as well!
Good Moisturizers / Hair Masks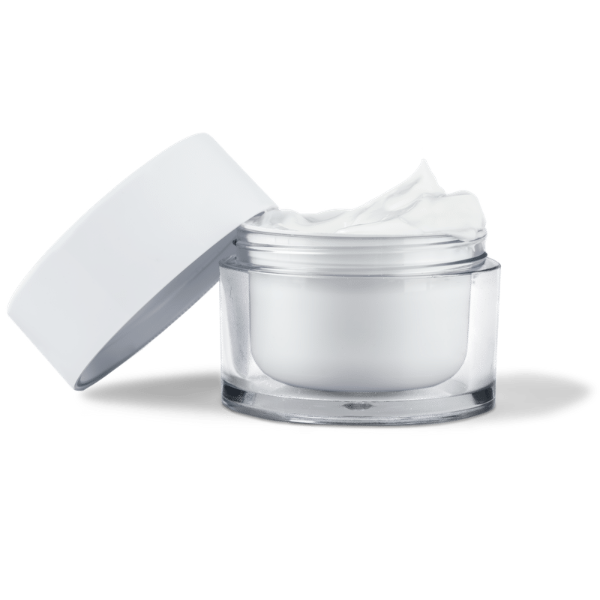 This goes for any college bathroom, communal or not. The water likely will be harsher than the water you're used to back home, and it might take a while for your hair and skin to get used to it. Keeping this handy will keep you and your skin happy.
Toothbrush Cover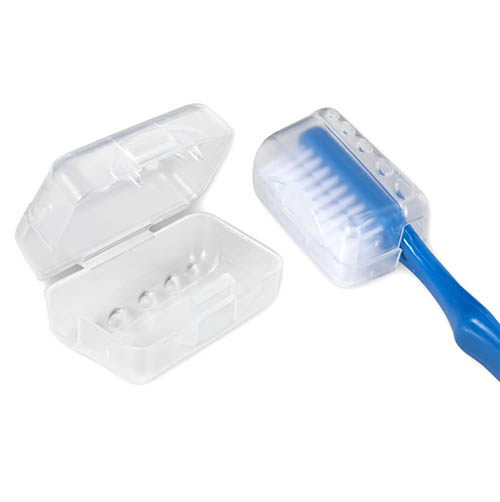 Some dorm rooms have a sink in the dorms, even if there isn't a full bathroom. But for those who don't have that, you will absolutely need a toothbrush case or bristle cover. Who knows how dirty those counters are, and the last thing you want is to lay your bare toothbrush on them. It also helps to prevent the spread of germs by keeping your germs to yourself and others away from your toothbrush.
Mini Waterproof Speaker
This isn't technically a must-have, but it doesn't hurt to have one anyway for your room if not the shower. Waterproof speakers are more common now and can be found almost anywhere, just remember that your once-private concerts might have an unsuspecting audience this time.
Poo-Pourri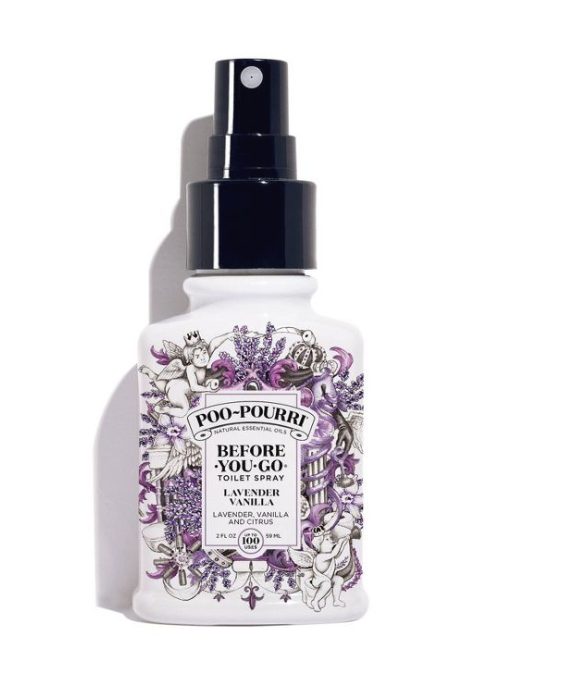 This one should explain itself as to why. Everyone's got to go, and nobody likes going in public. Keep it a mystery, and you can even use it to spray the bathroom if it smelled bad before you so that it smells good for everyone.
Disinfectant Spray /Wipes
Speaking of sprays, disinfectant sprays are a must-have when it comes to supplies. Since these are communal bathrooms, multiple people will be touching all of the surfaces. Keeping these handy in your caddy will make it easier to stop the spread of germs. If you're taking a shower and cleaning up in this space, you're going to want to feel clean while you're using them. This will help big time.
Congratulations! You've mastered the art of using a communal college bathroom.
You may not need all of these supplies, or you may need more. That's okay! Use whatever works best for you. Just remember to wear your shoes, wipe your seat, and do your best with what you have. Good luck!
At Collegeboxes, our goal is to make college as easy as we possibly can for you. Collegeboxes offers services to help you move to college and back, with our Summer Storage and Shipping, as well as our Ship-To-School service. Sign up online today to make college-moving hassle-free.