---
---
---
Storage and Shipping
Have your boxes and luggage picked up from your room at school and either stored while you are away and later sent to your new residence or shipped directly to your destination.
Direct Shipping
Whether moving abroad after graduation or staying in the U.S., take advantage of our low shipping rates. FedEx will pick up your packages from your off-campus address or campus mail room and ship them to your new destination.
Do-It-Yourself Move
Staying local? Or driving back home after graduation? U-Haul Truck and Trailer rentals provide an affordable moving solution for college graduates.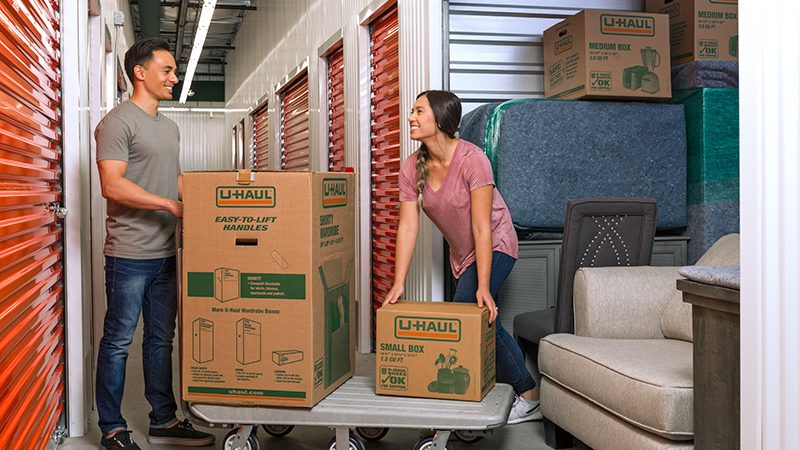 Self-Storage
If you will be living near campus when you return, place your items in a nearby secure U-Haul self-storage unit.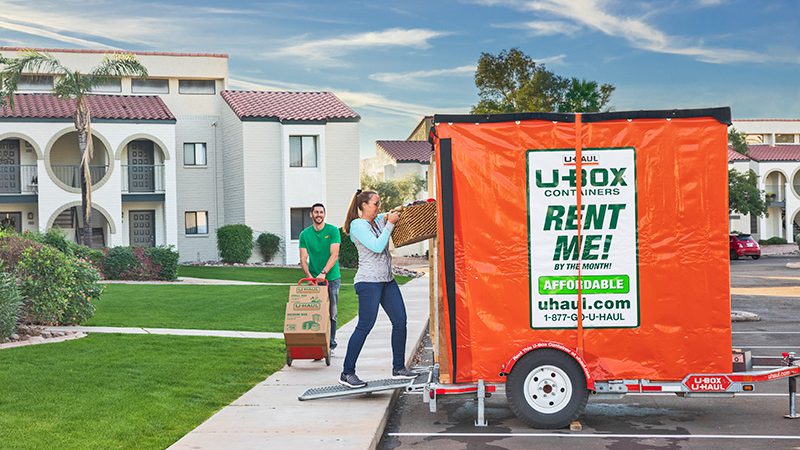 U-Box Portable Storage & Moving Containers
If you have furniture, appliances, and larger household items that you prefer not to travel with, U-Box is a perfect solution. U-Box containers are moved for you, and you can store your items in them as well for as little as a few days to months at the origin or destination.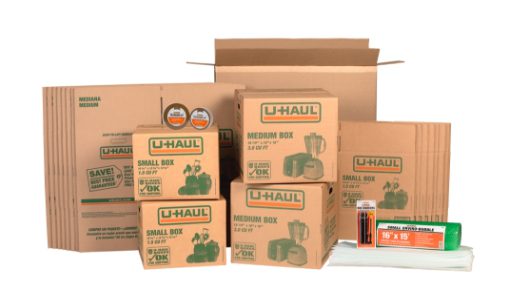 College Moving Supplies
Order boxes and packing supplies on uhaul.com and choose from FREE same-day pickup at a local store or have supplies shipped directly to campus.