Choosing the right college or university is a significant decision in your educational journey. Campus tours play an important role in helping you make that decision – providing you an opportunity to explore an institution and gauge its atmosphere. However, to ensure you make the most of your campus tour, it's essential to know what to look for and the right questions to ask.
In this article, Collegeboxes will guide you through the process to help you make an informed choice for your next step into higher education.
What to Look For During Your Campus Tour
Quality of Academic Facilities
When going on a campus tour, one of the most important aspects to give attention to is the state of the university's academic facilities. Be sure to explore lecture halls, classrooms, and even libraries. Are they well-maintained and equipped with modern technology?
The quality of these facilities can have a significant impact on your learning experience. You should feel comfortable and inspired in your future academic environment.
On-Campus Living
For most incoming first-year students, campus life extends beyond the classroom. So it's essential to assess the residential housing located on campus. Check out the dorm rooms and residence halls to see if they meet your standards. Are they clean and secure? Do they have common areas for socializing and studying with friends?
These aspects will have a large impact on your overall well-being and convenience. A campus tour will allow you to experience first-hand whether the on-campus living situation will be a match for you.
Campus Culture and Community
The college experience isn't only about education – it's also about your personal growth and development. The university's community and campus culture can play a significant role in your experience beyond your studies.
As you explore the campus during your tour, pay attention to the atmosphere and the people you encounter. Is this a place where you would feel welcomed and included? Are there organizations, clubs, or activities that match your interests and passions? These are important aspects to consider as they can enhance your college experience and help you build lasting connections.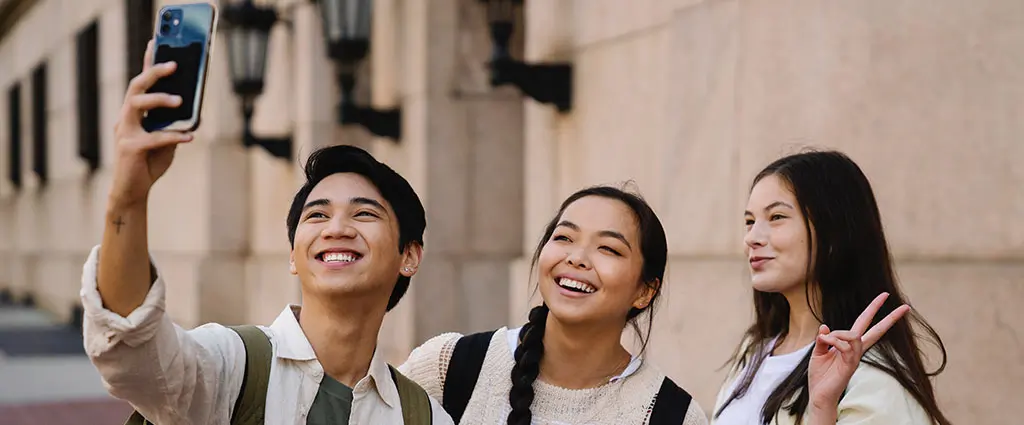 Questions to Ask During Your Campus Tour
Academic Support
During your campus tour, don't hesitate to ask questions about academic support services. These services can be extremely helpful during your academic career, so it's important to ensure that the university will be able to meet your needs in this area. Ask questions about topics like the student-to-faculty ratio – as smaller ratios often indicate an increase in the availability of support from your professors.
Some questions to ask:
"How can I get help with coursework if I am struggling?"
"What is the faculty-to-student ratio on average?"
"How is the availability of career guidance and internships?"
Housing and Campus Life
Understanding the residential life on campus is crucial, so don't shy away from asking questions about the dorm conditions, housing options, meal plans, and even extracurricular activities.
Some questions to ask:
"What are the housing options for incoming freshmen?"
"What is the process for selecting roommates?"
"What are the dining options and meal plans?"
"Are there any popular extracurricular activities on campus?
How Collegeboxes Can Make Your Move to Campus Easier
Making the transition to college can be both exciting and challenging. One aspect that often raises concerns is the process of moving to campus. Fortunately, a service like Collegeboxes can make your journey to college much easier!
With Collegeboxes, you can have your belongings shipped from home and delivered directly to your dorm room on campus. Using our Ship to School service, all you need to do is sign up and pack your belongings. Your belongings will be scheduled for pickup, then safely stored in our U-Haul facility ready to be delivered to you when you arrive on campus.