What is an HBCU?
The Higher Education Act of 1965 defines an HBCU as …" any historically black college or university that was established prior to 1964, whose principal mission was, and is, the education of black Americans, and that is accredited by a nationally recognized accrediting agency or association determined by the Secretary [of Education] to be a reliable authority as to the quality of training offered or is, according to such an agency or association, making reasonable progress toward accreditation."
Our Services
Collegeboxes has been providing service to HBCU students for over 20 years! No matter where you are located, Collegeboxes has services to get possessions moved to and from campus.
Ship to School the most convenient way for students to move to school. Simply pack your belongings, ship them to us, and we'll deliver them to you when you get to school.
Storage and Shipping is an innovative moving solution that simplifies the college moving process. Ship what you want, store what you want – any combination.
Direct Shipping is ideal when all you need is shipping. You pack, FedEx picks up your boxes from your home or mailroom and ships to your destination.
Where are HBCUs Located?
There are 102 HBCUs located in 19 states, the District of Columbia, and the U.S. Virgin Islands. View map.
Interesting Fact
Cheyney University of Pennsylvania is the oldest HBCU. It was established on February 25, 1837.
What Parents are Saying
"My son's freshmen year of college, he decided to go to a school 1,000 miles away from home. I am a single parent who had not attended college, and had no clue on how I was going to get his items from DC to Florida. I did a little research and came across Collegeboxes.com. The process was so simple and very affordable. I was greeted so warmly by Albert Williams. He became a major conductor in helping me overcome this major challenge. We continued to use Collegeboxes throughout his first year away from home. Collegeboxes is a game changer!! Great rates, outstanding customer service, and is catered to help parents like me in a crisis." – Danielle, Parent – Bethune – Cookman University
"My name is Katherine and I'm a mother of a freshman at our beloved HBCU Tennessee State University! Go Tigers!!! Traveling from state to state is not easy, so I can say that Collegeboxes provided an amazing experience moving our freshman to school, so we could focus on spending time with our child! It was truly an honor working with Collegeboxes! Counting down to Spring, when I will definitely use Collegeboxes again to store my son's belongings over the summer break." – Katherine, Parent – Tennessee State University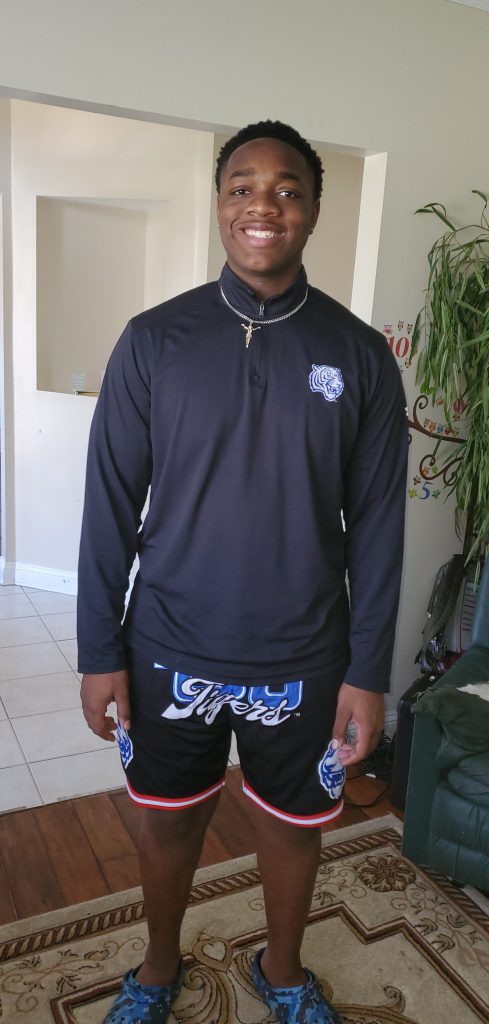 Meet Our HBCU Moving Teams
The Louisiana Team
Located in Louisiana, has professionally served hundreds of our organization's customers since 2006. Nikita and his hardworking crew will "get the job done", both at Southern University and Xavier University.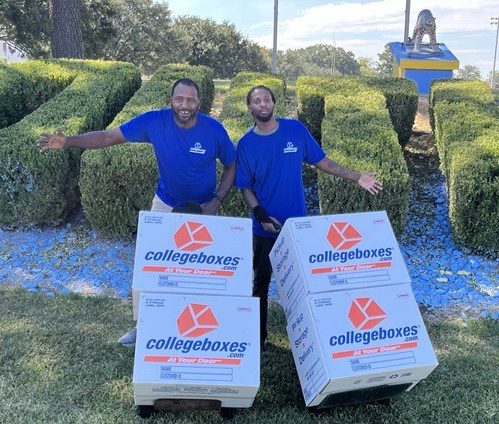 The Tennessee Team
One of the best moving companies in Tennessee. Joseph and his team are hardworking, professional, and dedicated to providing great customer service. Hands On Deck Moving Service is our "go-to" for moving our future HBCU graduates at Fisk University and Tennessee State University.