As midterms season approaches, so does the colder weather. It's the fall season. Bring out the pumpkin spice and bonfire nights. With the weather starting to change, it may feel like there's not as much to do besides sitting in your dorm and watching "The Nightmare Before Christmas" on repeat. Well, what if we told you that there are, in fact, some fun activities for you and your friends to do this crisp season?
"Plastic" Pumpkin Carving
Who says you have to deal with all of the pumpkin's nasty parts to have some fun still? For most dorms, live pumpkins probably aren't the best option to set outside your dorm room door. So, in order to still keep the fun without the mess, run to your nearest Walmart or craft store, grab some orange paint and anything that looks carvable, and get creative! We suggest a plastic candy pail or styrofoam ball. Keep you and your friends in the festive spooky spirit (but be careful with the sharp objects!).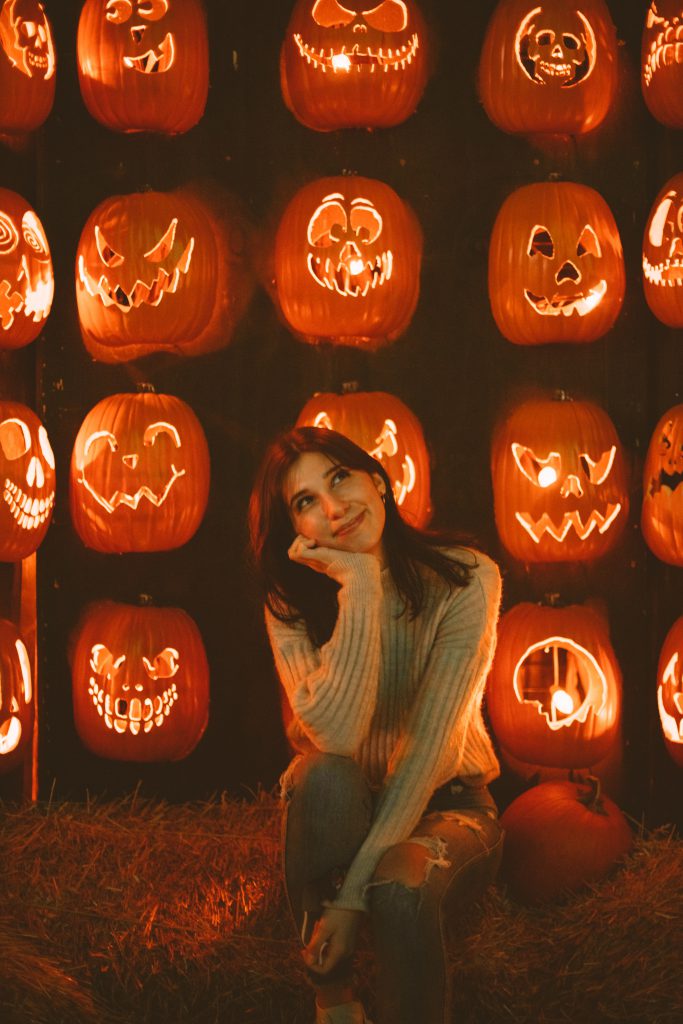 Movie Night
Movie nights can be thrown just about anywhere, which makes them perfect for the cooler weather. Gather the friends, the popcorn, the drinks, and the blankets altogether. Try setting up a movie night event in your building for everyone to enjoy. Not a fan of big crowds? Host a movie night in your dorm with a couple of close friends. Scary movies, Rom-Coms, and Hallmark movies are the big ones to watch this holiday season.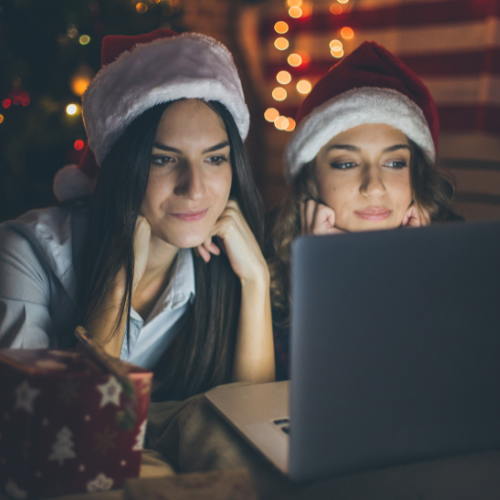 Pumpkin Patch
You can never go wrong with a group trip to the pumpkin patch. Think of the gram pictures and cozy outfits. There's the corn maze, the petting zoo, the apple cider, and pumpkin pies… *chefs kiss*. It doesn't matter how old you and your friends are, grab a few and hop on the hay rides! Now's the chance to create these silly memories with our friends and family, so take it!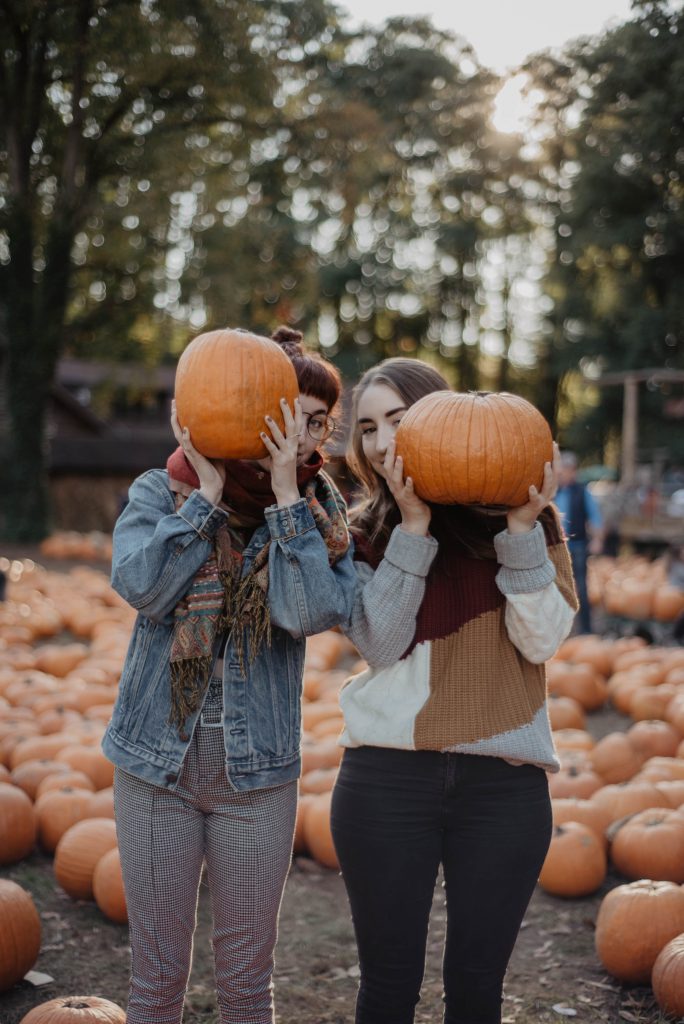 Friendsgiving
This one is great, especially for the ones who cannot go home over the holiday. Thanksgiving is a time to be with family and be thankful for what's around you. If you think about it though, sometimes your best friends can be the best family. Throwing a Friendsgiving will allow you all to sit down and really see how important each one is to the other. It doesn't have to be some fancy potluck either. Have each person bring their favorite dorm snack or microwavable meal, because there are no rules at a Friendsgiving.
Here are more tips if you need help planning your thanksgiving in the dorms.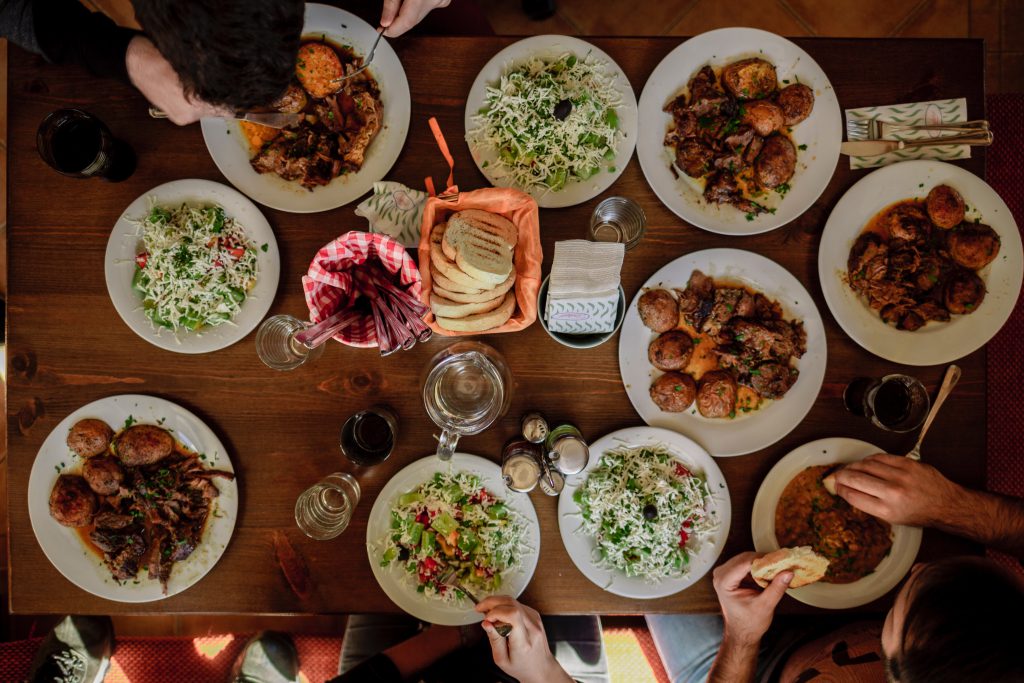 Don't let moving to college (or the weather) keep you from enjoying your time and going out with friends.
With Collgeboxes, our Direct Shipping, Ship-to-School, and Shipping & Storage programs allow students to move to and from school worry-free. Our dorm room movers do the heavy lifting so you can keep hanging out and celebrating the holidays with friends you know and love.