Moving into a college dorm room can be a rollercoaster of emotions. It's an exciting time for first-year students, yet the process can be extremely challenging as well. But once you're all moved in – the real struggle becomes keeping all of your things organized in its small and limited space.
But don't worry, Collegeboxes has got you covered! In this article we will explore effective storage hacks that will transform your messy dorm room into a cozy and functional space that you can be proud of.
10 Storage Hacks for a More Organized Dorm Room
1. Storage Cubes to Store Small Items
When you're living in a dorm room, storage cubes are your best friend for keeping things well-placed and organized. Storage cubes are simple and versatile, allowing you to use them in whichever way best suits your needs.
Stack them together to make shelves or even a makeshift bedside table. Storage cubes come in so many different varieties and colors, so you can surely find ones that can be used as storage without taking away from the aesthetics of your dorm.
2. Multi-Functional Furniture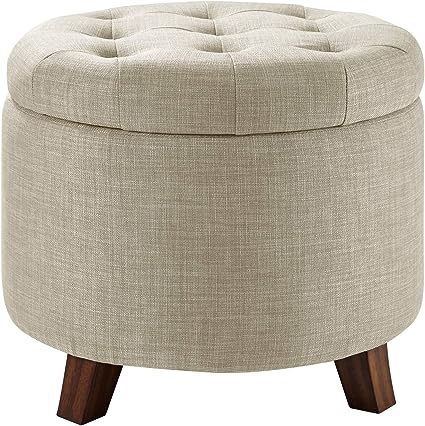 When you're planning to decorate your dorm room, keep an eye out for multi-functional furniture pieces that can serve more than one purpose. For example, a storage ottoman can function as both a comfy seat for a friend and a clever spot to stash your extra bedding or blankets.
Having items like this around your dorm is a genius way to create more storage space without wasting your limited living space.
3. Utilize Empty Wall Space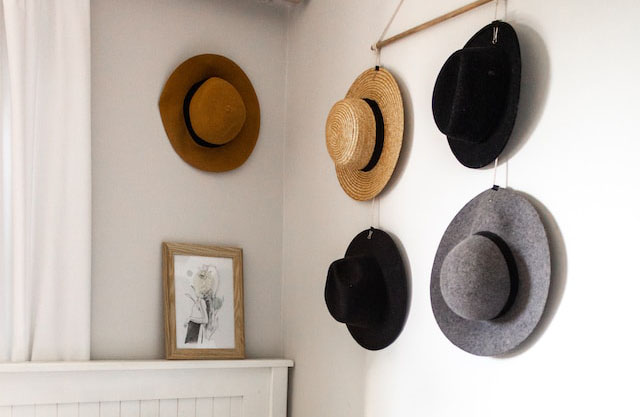 If you don't plan to have elaborate decorations for the walls in your dorm room, you can always opt to use this empty wall space for storage. Adhesive hooks are a great option as stick to the wall without damaging it and provide an excellent solution for bags, hats, and other small items.
Floating shelves are another amazing option for this that can also add a decorative touch to your dorm.
4. Under-the-Bed Storage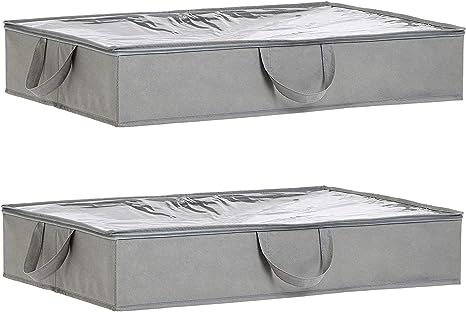 If you aren't one to loft your bed, you can utilize the space under your bed for additional storage. Under-the-bed storage containers are the perfect option for storing your extra clothing, bedding, or other items you don't frequently use.
5. Utilize the Back of Your Door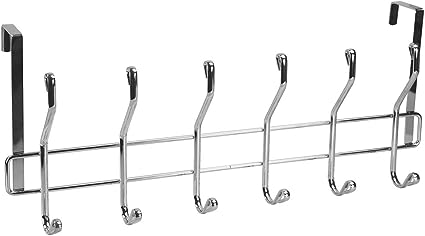 Make the most of the space behind your door by attaching door hooks or racks to hang items. These hooks can be used to store items like towels, bags, or jackets. If you brought several pairs of shoes to campus, a hanging shoe organizer can be an even better option to utilize the space behind your door.
6. A Shoe Organizer – But Not for Shoes
Speaking of hanging organizers – a shoe organizer doesn't have to be just for shoes! Hang an over-the-door shoe organizer on the back of your closet door or on a wall, and you'll instantly have several pockets available for storing various items.
From snacks and small accessories to bathroom and cleaning supplies, a shoe organizer can be your catch-all solution for the small items that tend to clutter most dorm rooms.
7. Vacuum Storage Bags for Bulky Clothing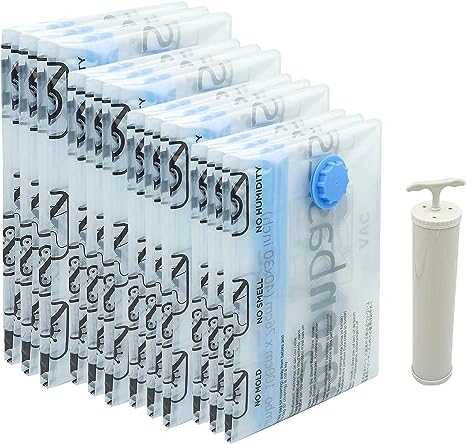 Maximize your closet space by using vacuum storage bags for bulky clothing items like jackets or other winter clothing. These airtight bags compress your things, reducing their size and making them easier to store.
Vacuum storage bags are particularly handy if your dorm room lacks extra closet space.
8. Drawer Dividers for Tidy Drawers
Keep your drawers organized and clutter-free with drawer dividers. These simple yet handy tools help you create separate areas for different items, like socks, underwear, and accessories, making it easier to find what you need and preventing items from becoming a scattered mess.
9. Shower Caddy for Bathroom Items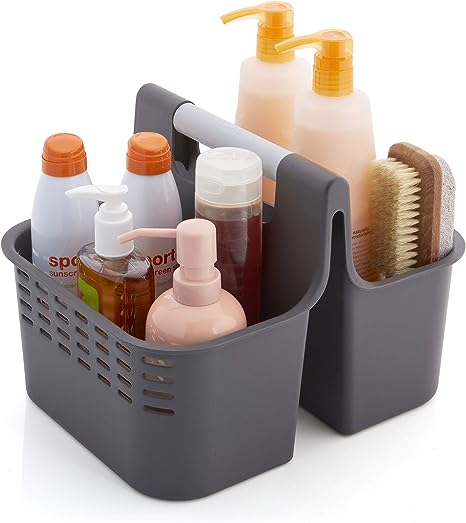 Use a shower caddy with multiple compartments to organize your toiletries in the bathroom. The caddy can be easily carried back and forth between your room and the communal bathroom.
10. Bedside Pocket Organizer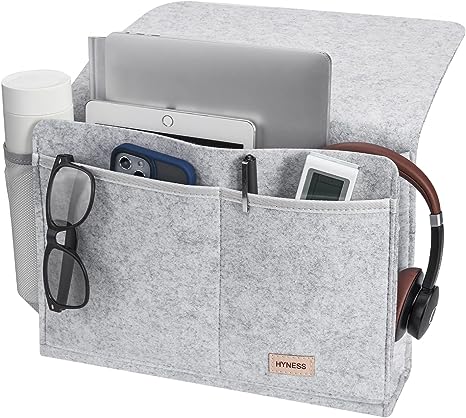 Hang a bedside pocket organizer from the side of your bed to keep your essentials close at hand while you sleep. It's perfect for storing books, a notebook, a water bottle, or your phone.
With these storage hacks, your dorm will become a well-organized space – allowing you to focus on your studies and enjoy your college experience to the fullest!
After your semester is over, don't stress about what to do with your furniture on move-out day as Collegeboxes has the perfect solution for you. Collegeboxes offers its Storage and Shipping service, allowing students to have a simpler college moving experience. With Storage and Shipping your belongings can be picked up, stored in a storage unit, and then delivered to you on campus when you return for your next semester.