Guest Blogger: Anna Zhong, Yale '24
1. Yale's Campus
Yale is home to some of the most gorgeous views whether it's the first snow on Old Campus, the sight of Sterling Library on Cross Campus when walking back from a late class, or working at Tsai City when sunset hits. At various times throughout the day, you might hear the Harkness Bells from Branford, or you might hear an acapella group rehearsing when walking past William L. Harkness Hall.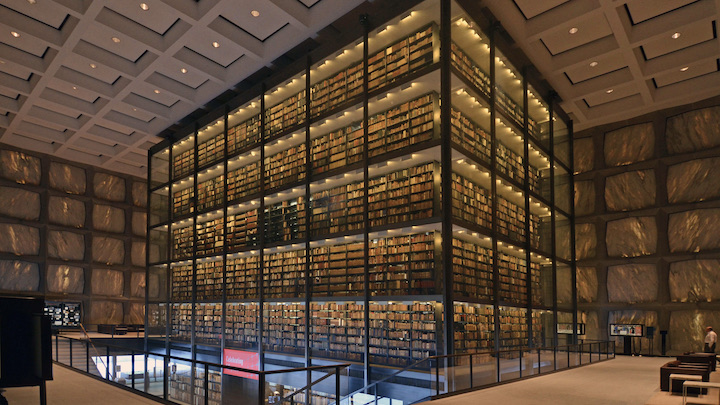 2. Academics and Research
The level of academics and extensive research opportunities are known worldwide. Students are often encouraged to seek out research opportunities and meet with their professors outside of class. Students are also found exploring classes (which end up being their favorite sometimes!) completely outside of their major through distributional requirements.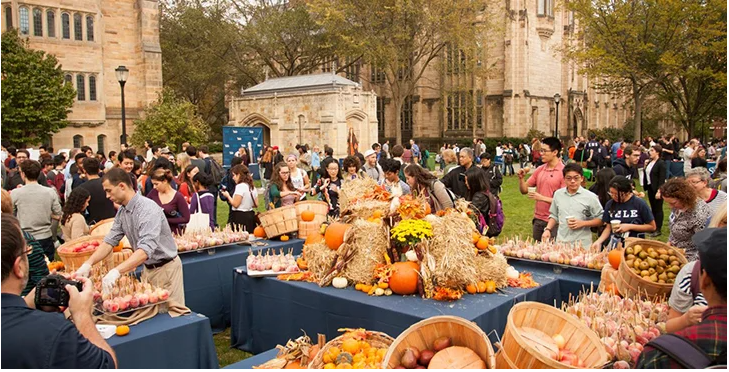 3. Extracurricular Activities
Yale has hundreds of student groups and activities ranging from the Yale College Council to the Yale Symphony Orchestra. There's an endless list of activities to continue from high school or try for the first time (highly recommended!!). There are always events occurring around campus from a comedy show to a talk with an esteemed author, so you'll never be bored.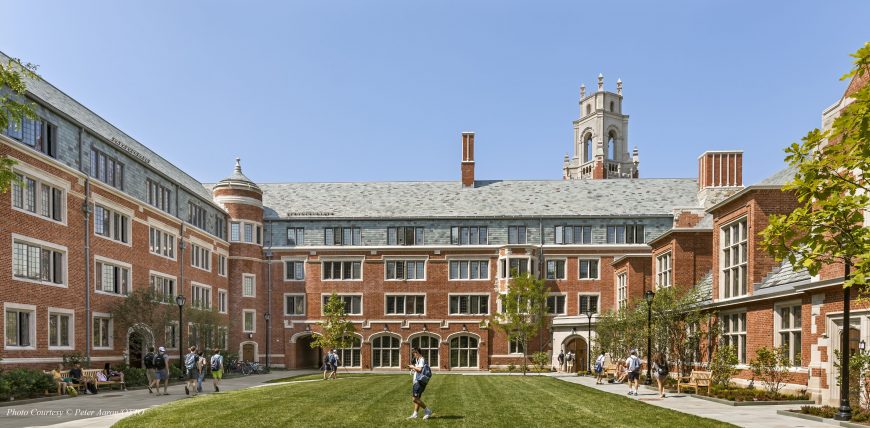 4. Residential Colleges
There are fourteen residential colleges, which students are randomly sorted into before arriving at Yale. Each residential college is like the student's home, with its own library, gym, dining hall, and a wide variety of specific activity spaces. Students often visit their buttery at night, which provides super needed cheap study food late at night.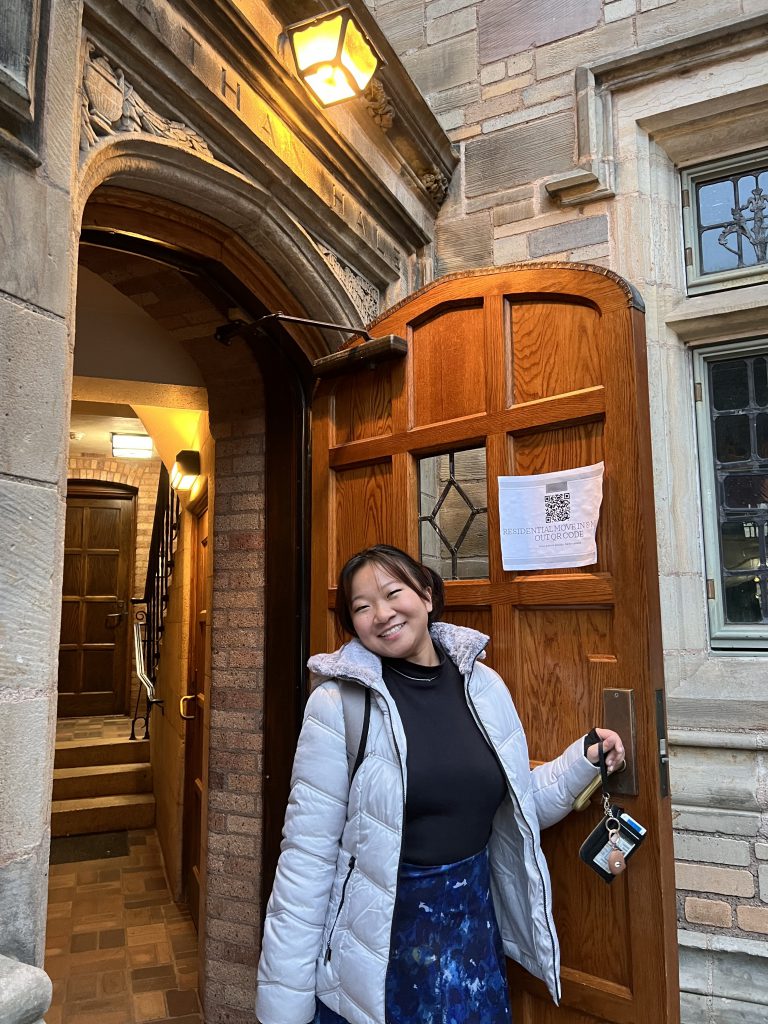 5. The People!
Last but not least, Yale is home to some of the brightest and most creative students from backgrounds across the world. When at Yale, you'll discover how insanely talented each one of your peers is and engage in conversations that will mold and change your perspectives on life.