The holiday season for college students can be a blessing and a curse. On the one hand, it means breaks from school and the possibility of going home for a while. On the other hand, it means deadlines, booking last-minute flights, somehow buying gifts with whatever money you didn't spend on food this semester; the whole nine yards. However, we all know the one thing everyone is thinking about: Thanksgiving dinner. "But what if students cannot come home for the holiday, don't they miss out?" Fear not, with these dorm dinner hacks, nobody has to miss out on the iconic dishes this Thanksgiving. Plus, it's not as hard as you think!
The Turkey
Without an oven, this one Thanksgiving staple may be a bit harder of a task. Now, you can microwave thawed turkey (suggest a turkey breast or something of similar size) at 10 minutes per pound depending on the strength of your microwave. All you'll need is some butter to lather it up, seasoning to spice it up, and a microwave-safe bag to whip it up. If that isn't your cup of tea, or if the turkey isn't a selling piece for you, then places like Walmart have pre-portioned microwave meals that include turkey for anywhere less than $7.00 like this one made for two people (ahh the season of sharing).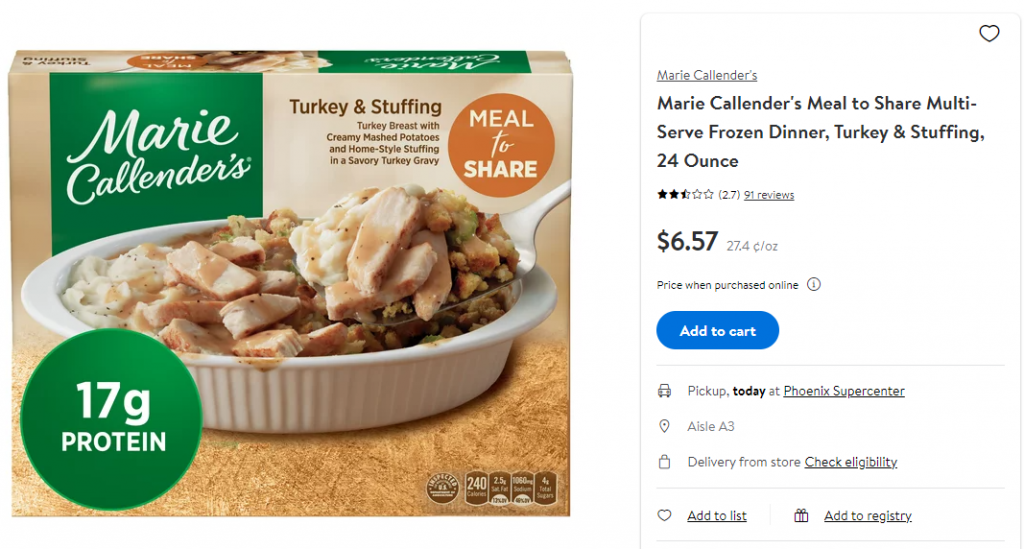 The Sides
Now the sides are where you can get creative and make whatever you want! These days there are so many microwavable contenders to choose from. There's microwavable Kraft Mac & Cheese (or Velveeta if that's more your style), instant mashed potato bowls, frozen veggies, and so much more. Even the stuffing can be dorm room approved. All you need for that is to boil some water in a bowl in the microwave, stir in a stuffing packet of your choice, mix, and let sit until ready!
There's really not much to it when cooking for a couple of people compared to a whole family. It might not be the same, but this time of year is all about being thankful and grateful for those around you, for the friends who've become family at school. Make the best of the situation and even maybe create new traditions this way.
Happy Thanksgiving!
With Collegeboxes, our Direct Shipping, Ship-to-School, and Shipping & Storage programs allow students to move to and from school worry-free. Our dorm room movers do the heavy lifting so you can keep hanging out and celebrating the holidays with friends you know and love. Just another thing to be thankful for this holiday season!