Guest Blogger: Kira Stevens, Pasco Hernando State College '23
As a student who just graduated from Pasco Hernando State College, there are many unique opportunities to explore Wesley Chapel, an up-and-coming city known as the "New Tampa."
Here are 5 things that I love to do in Wesley Chapel, Florida.
1. Epperson Lagoon
Wesley Chapel is located inland and quite a few miles away from the beach. To fix this problem, a company that goes by the name of MetroLagoons decided to start building Central Florida's first-ever luxury water park and resort known as Epperson. In early 2018, the water park was officially finished and open for business. Thousands of eager water lovers flocked to this one-of-a-kind retreat. Now, the lagoon is one of the main reasons people of all ages move to Wesley Chapel. This crystal lagoon features a state-of-the-art obstacle course, a full-service swim-up bar, private cabanas, and much more. Some of the locals' favorite activities in Epperson include kayaking and paddle boarding.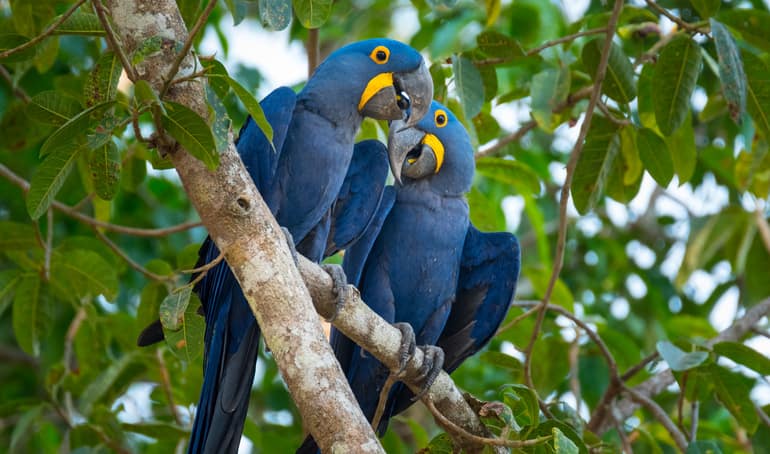 2. Parrots
In Wesley Chapel, there is an exhibit called the "Florida Exotic Bird Sanctuary."One special thing about this sanctuary is that they do not breed these parrots, instead, they rescue them from various sources. At this bird sanctuary, there are over 400 rescued parrots and most of them come from unwanted families.
This sanctuary is known to be a calming and exciting way to learn about the parrots who have been rescued.
3. American Balloons
American Balloons is a company that was founded 25 years ago to provide high-flying balloon rides to residents in Pasco and surrounding counties. On these balloon rides, you will get a first-hand view of the treetops of the city. After a long hot air balloon ride, you will also be treated to a traditional hot breakfast!
4. Highland Axe Throwing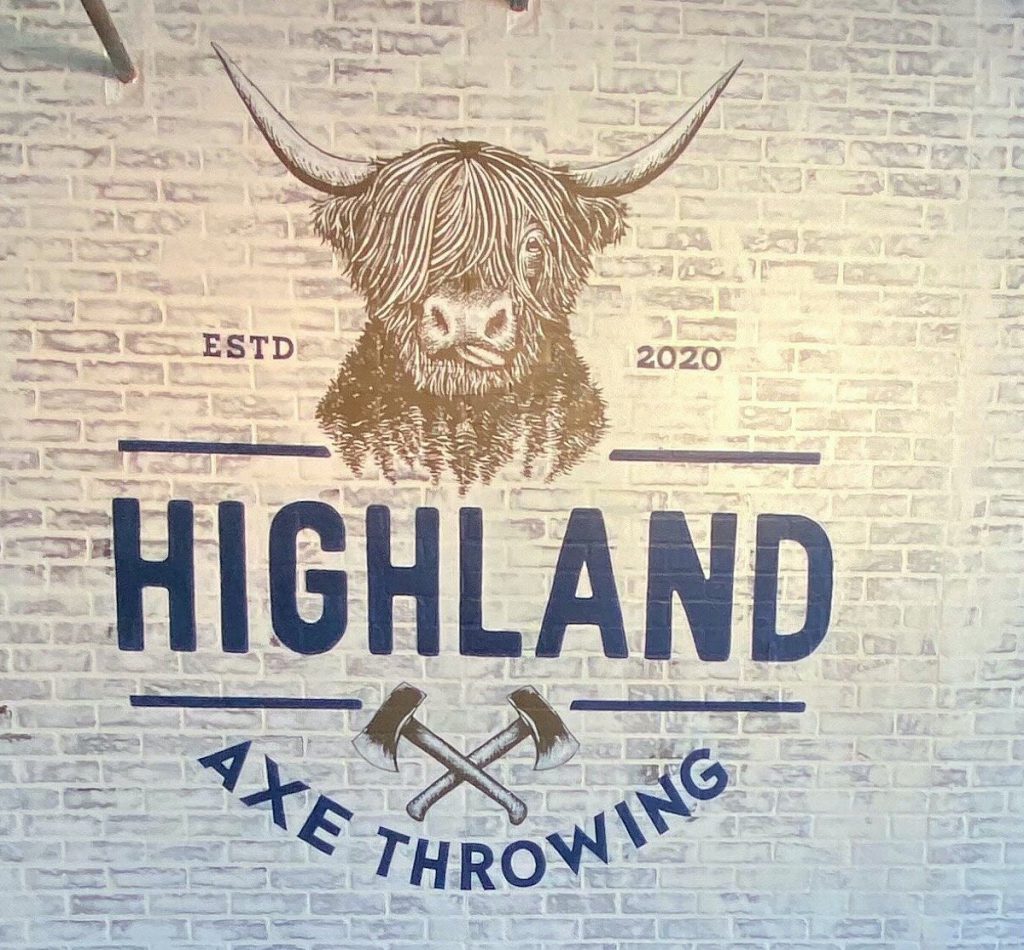 Highland Axe Throwing is a great way to get your anger out after a stressful test! When you reserve your throwing lane, you get a personal axe coach who guides you through your visit to the Highland Axe Throwing Complex. In addition to private parties and events, Highland also hosts annual axe throwing championships where the best axe throwers compete head to head in pursuit of the highly coveted Championship title!
5. The Shops at Wiregrass
A common place to go after class at Pasco Hernando State College is the local shopping center, "Wiregrass Shops." At wiregrass shops, it is very common for an event to be taking place Monday through Sunday. Every Monday and Wednesday, Irish 31, which is a restaurant in the popular mall, puts on a trivia night. Customers from around Tampa frolic into the restaurant in hopes of winning the famed title of trivia champion. In addition to trivia nights, wiregrass shops host a karaoke night filled to the brim with all of your classic karaoke songs every Tuesday. (Yes, including "Since You've Been Gone.")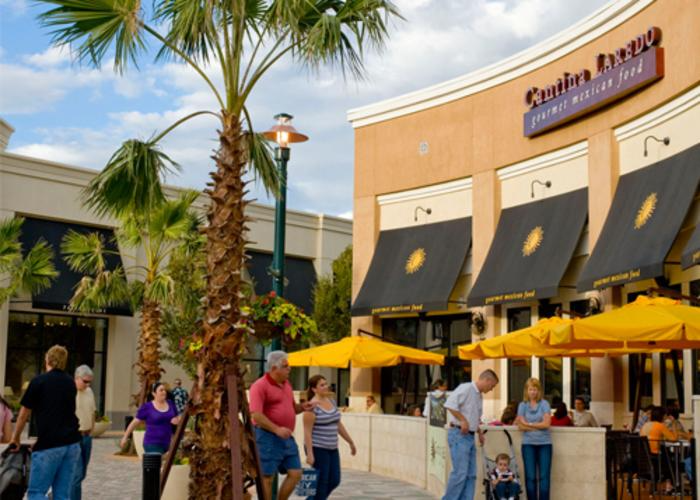 In addition to fun activities every night, Wiregrass also has many farmers' markets and workout classes taught by some of the best fitness instructors in the nation. These classes include yoga at HotWorx and running classes at Fit2Run.
With over 100 different shops and attractions, The Wiregrass Shops has something for everyone.
Thinking about going to college in Wesley Chapel, Florida? Collegeboxes can help you get there with ease. With our Direct Shipping service, we can help you move your items to and from Pasco-Hernando State College so that you can better focus on the milestones coming your way.